Thanks for joining our email newsletter! Be on the lookout for your FREE DIY sign template… In the meantime, I think you'll LOVE this…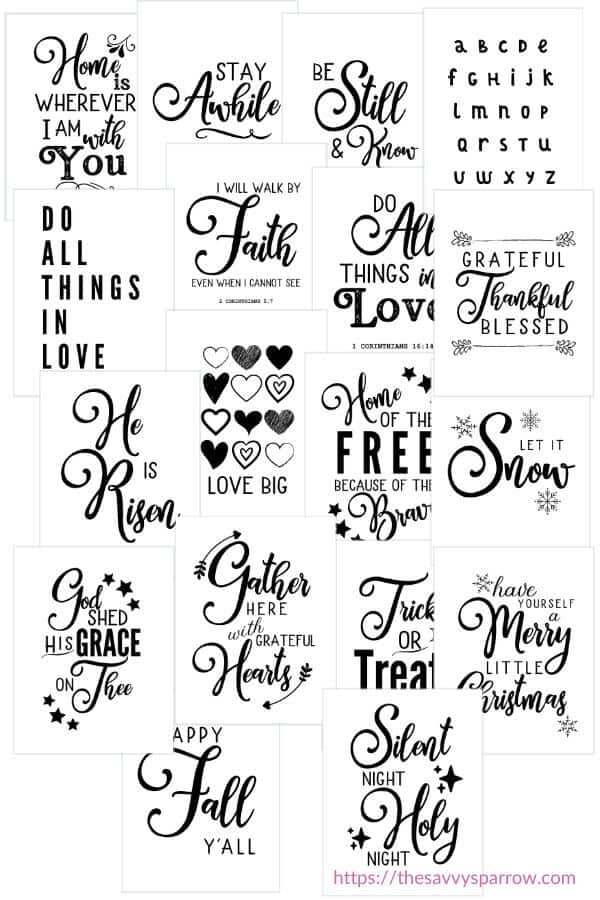 The Ultimate DIY Sign Template Bundle!
The normal price is $12.00, but you can grab the Sign Template Bundle right now for $7.00 by clicking HERE!
If you LOVE to make signs, but your handwriting SUCKS and you don't have a Cricut, then this is for you!
In the DIY Sign Template Mega Bundle you get 18 different DIY sign templates…
Each of these DIY sign templates comes with a 8.5″ x 11″ PDF: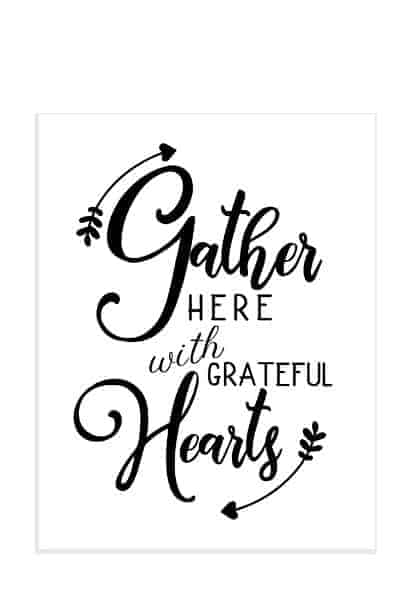 And a 4 page version that is tiled like this: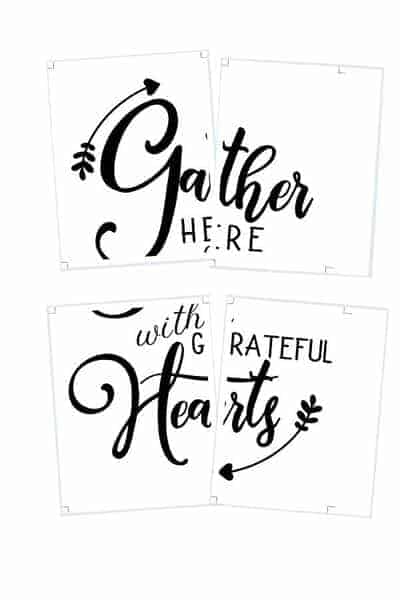 So you can make LARGE DIY signs without having to make a trip to the print shop!
Just print out your PDF from your home printer and tape it together like a puzzle: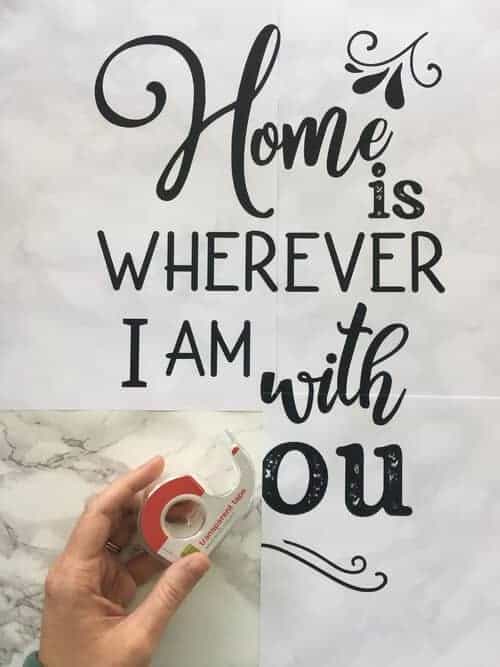 Then use carbon paper or the pencil method to transfer the design to your DIY sign project!
These signs were made with printable sign templates…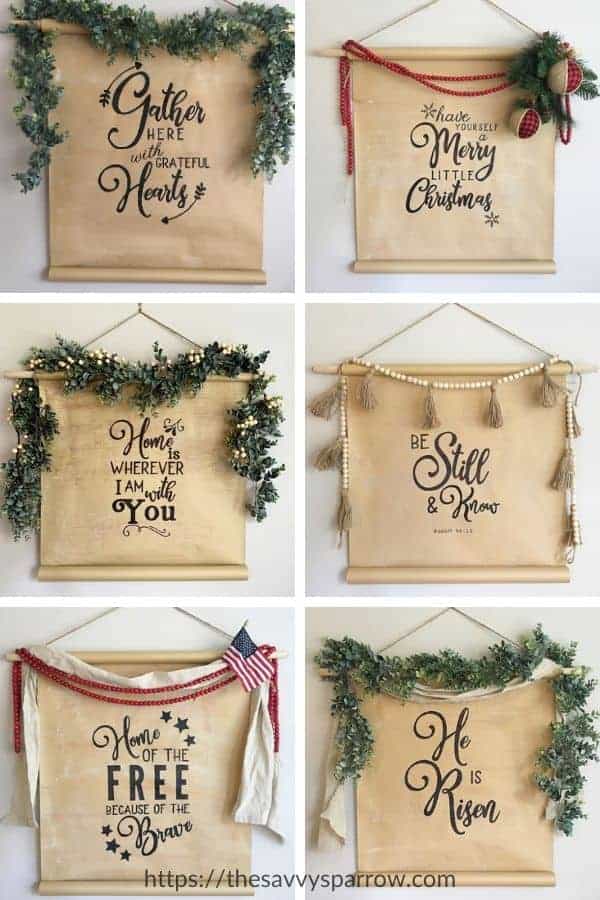 And so were these…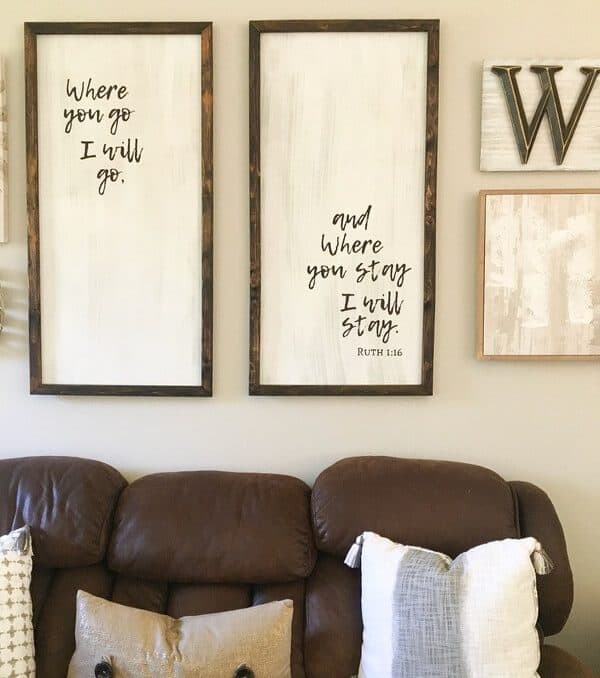 This DIY Sign Template Mega Bundle is normally $12…
but you can get it right now for just $7.00!
Yes, I want the DIY Sign Template Bundle!
*This is a digital file. No physical product will be sent. An email with a PDF will be sent to the email you provide after purchase.
Hurry! This is a Limited Time Offer!