Popsicles seem to be having a moment right now. The spotlight on cupcakes has faded, and gourmet popsicle shops seem to be "popping" up everywhere – see what I did there? 🙂 If you've visited one of these pop shops, then you know that people are getting creative with their popsicles. But with that creativity comes a hefty price tag. Six dollars for one popsicle, no thanks! So, what's a girl to do? Make your own! I've rounded up 25 of the best homemade popsicle recipes to keep you cool this summer!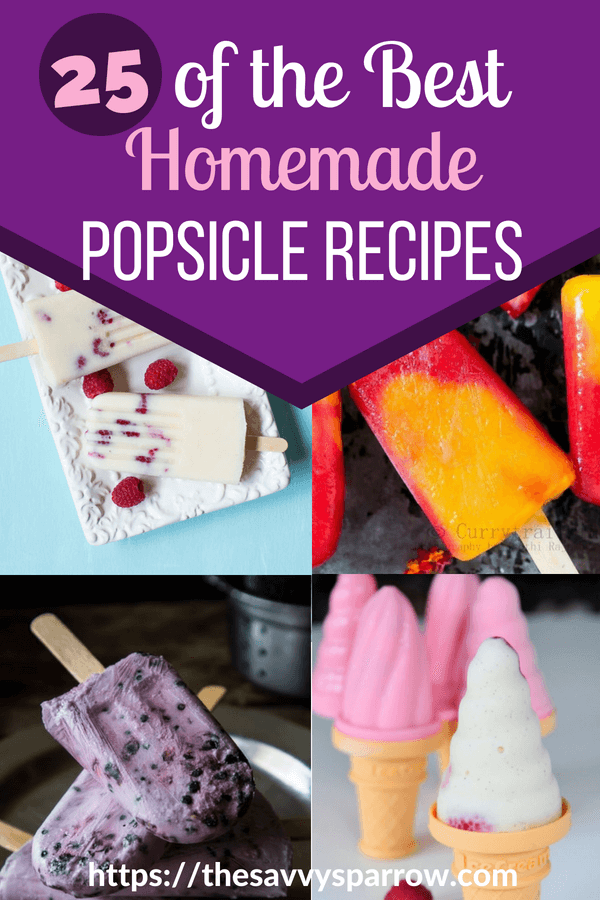 **I may earn a small commission from affiliate links in this post, at no additional cost to you. Read my full disclosure here.
Best Homemade Popsicle Recipes with Fruit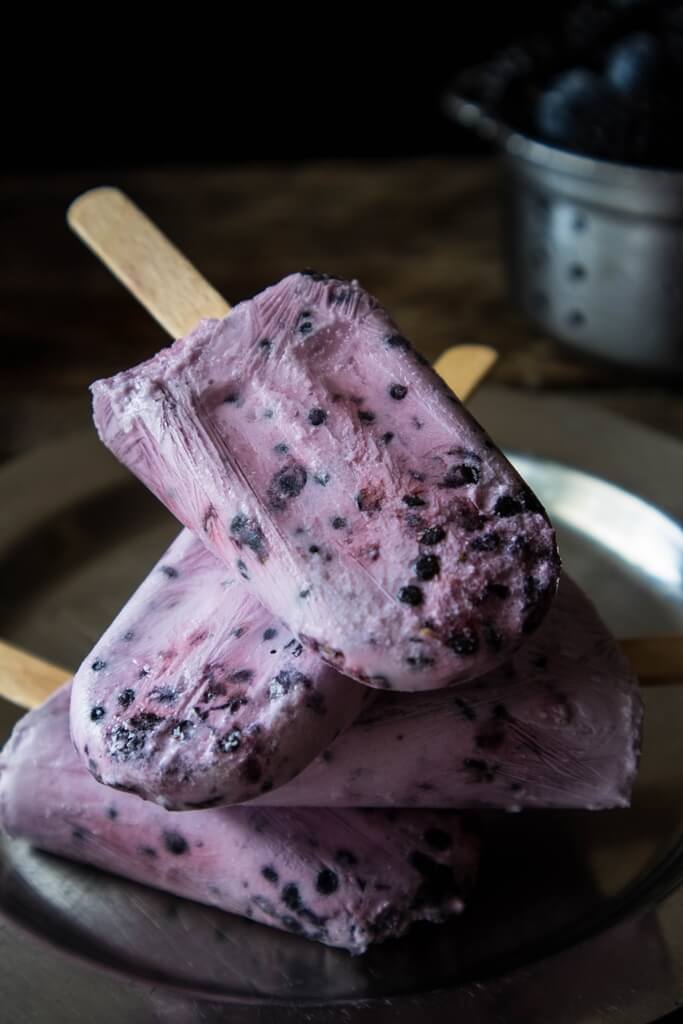 Vegan Berry Coconut Ice Pops from Nuts and Walnuts
Vanilla Bean and Mixed Berry Frozen Yogurt Pops from Pop Shop America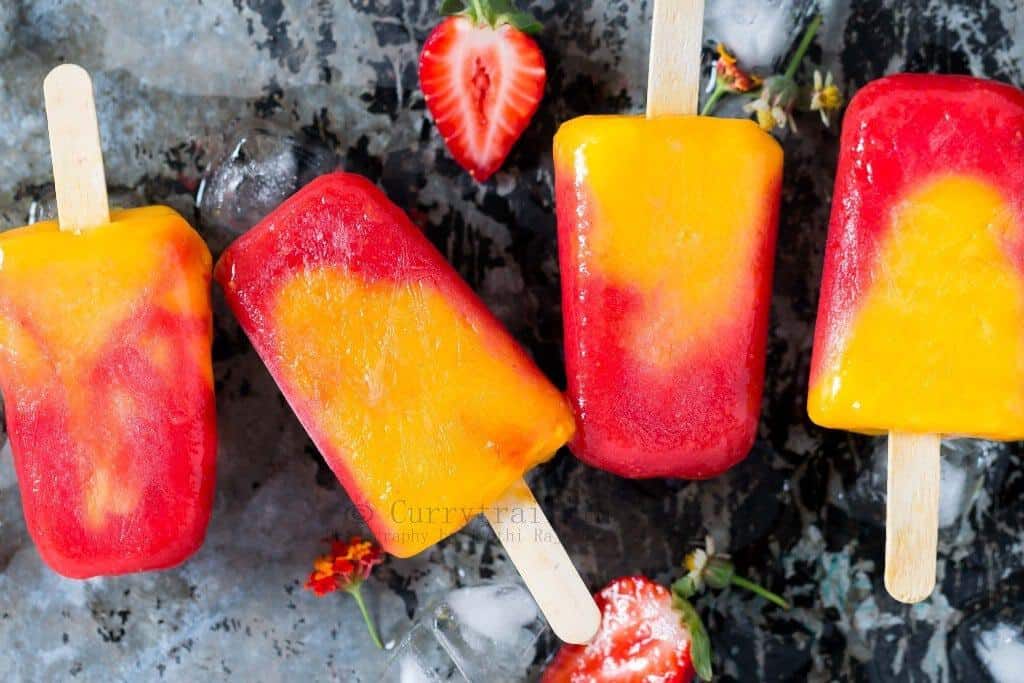 Two-Ingredient Strawberry Mango Popsicles from Curry Trail
Easy Blueberry Popsicles from Small Town Woman
Raspberry and Coconut Milk Popsicles from Suburbia Unwrapped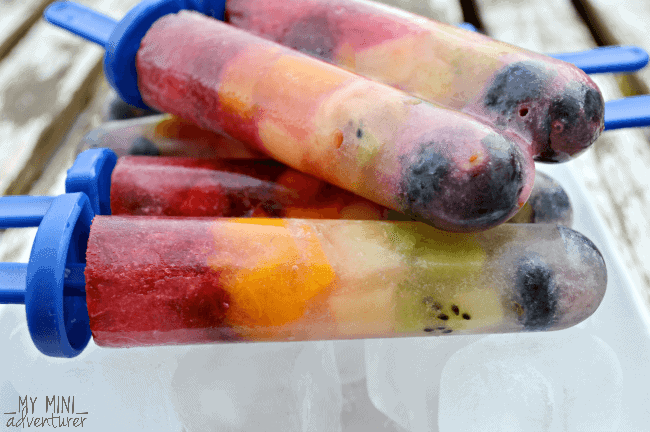 Fresh Fruit Rainbow Popsicles from My Mini Adventurer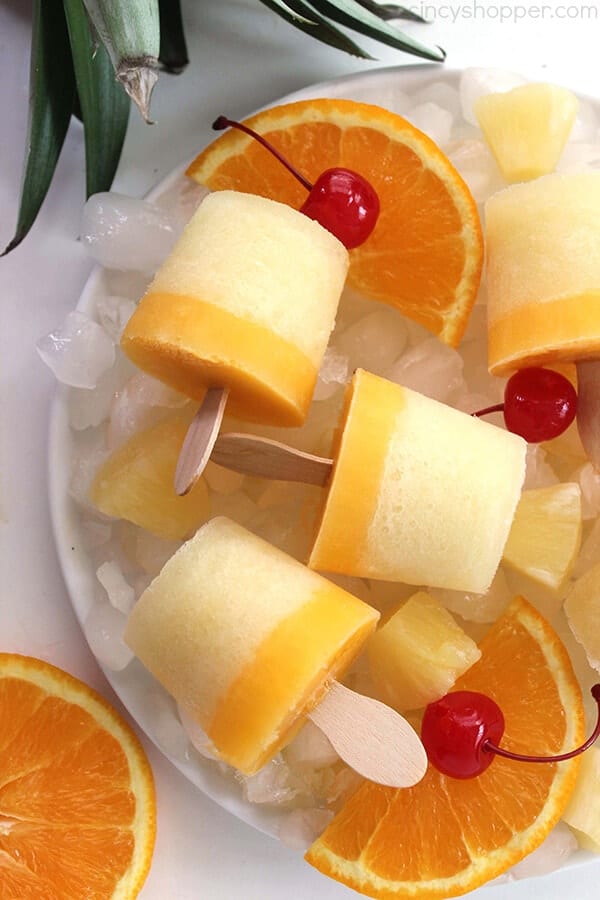 Pineapple Orange Pops from Cincy Shopper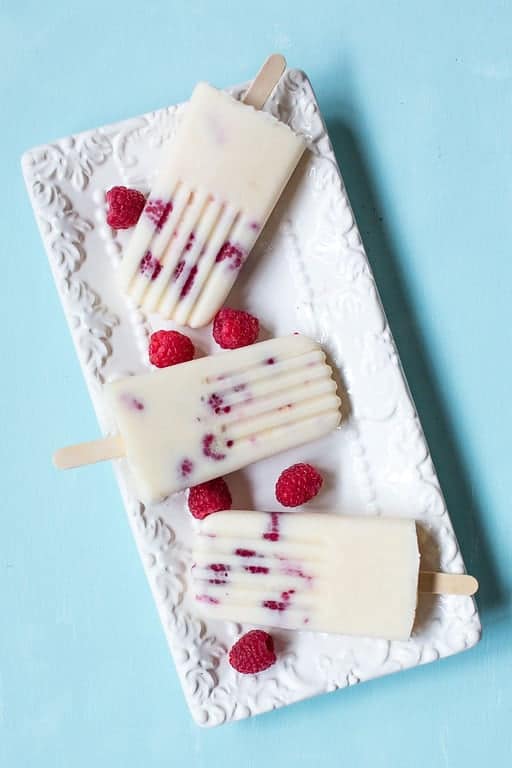 Raspberry Yogurt Popsicles from Sidewalk Shoes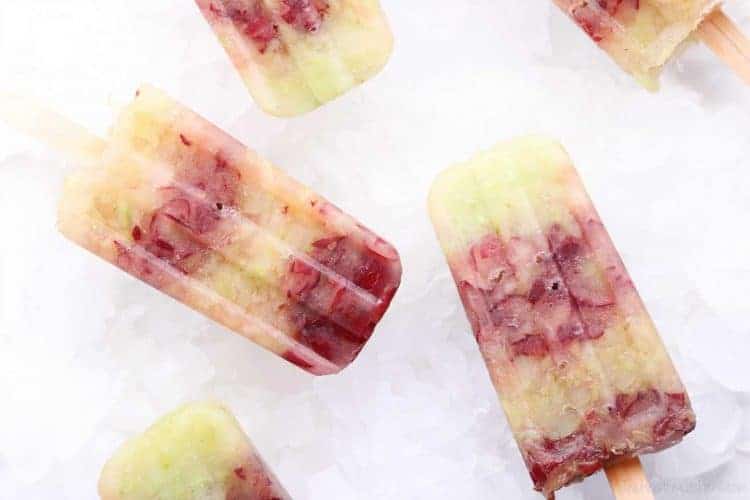 Frozen Grapes on a Stick from Two Healthy Kitchens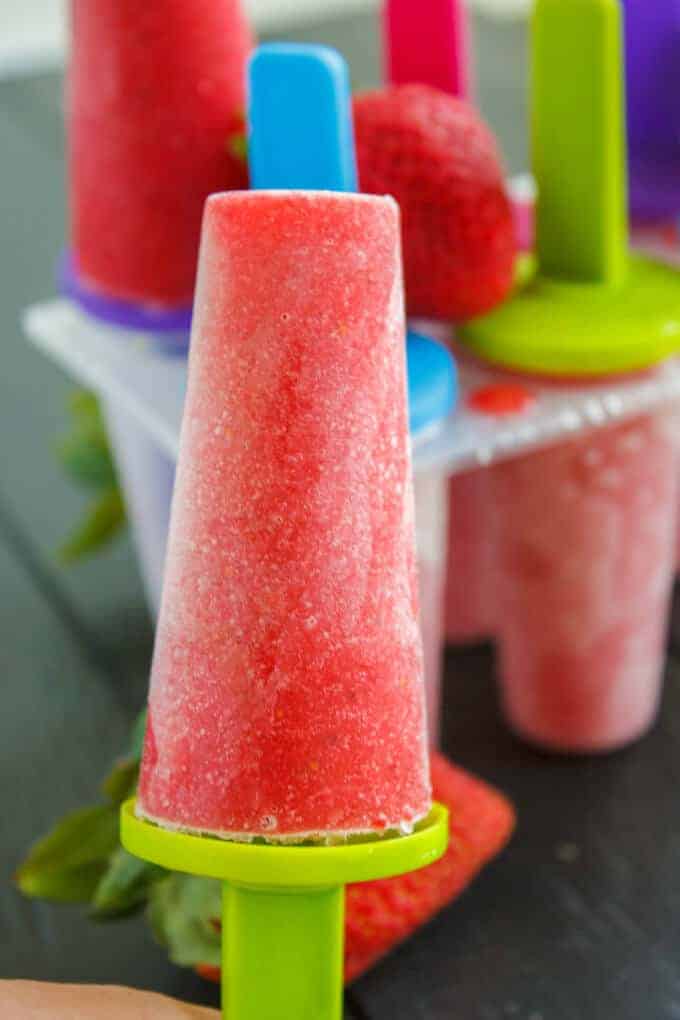 Strawberry Sorbet Popsicles from The Cookie Writer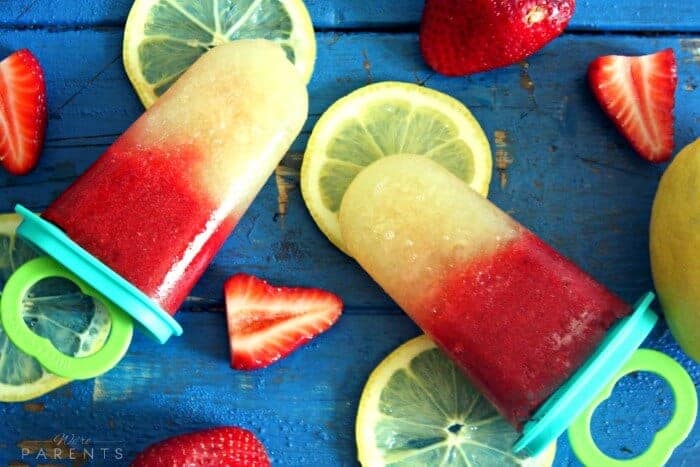 Strawberry Lemonade Ice Pops from We're Parents
Paleo Mixed Berry Coconut Creamsicles from Peace, Love and Low Carb
Homemade Creamy Dessert Popsicles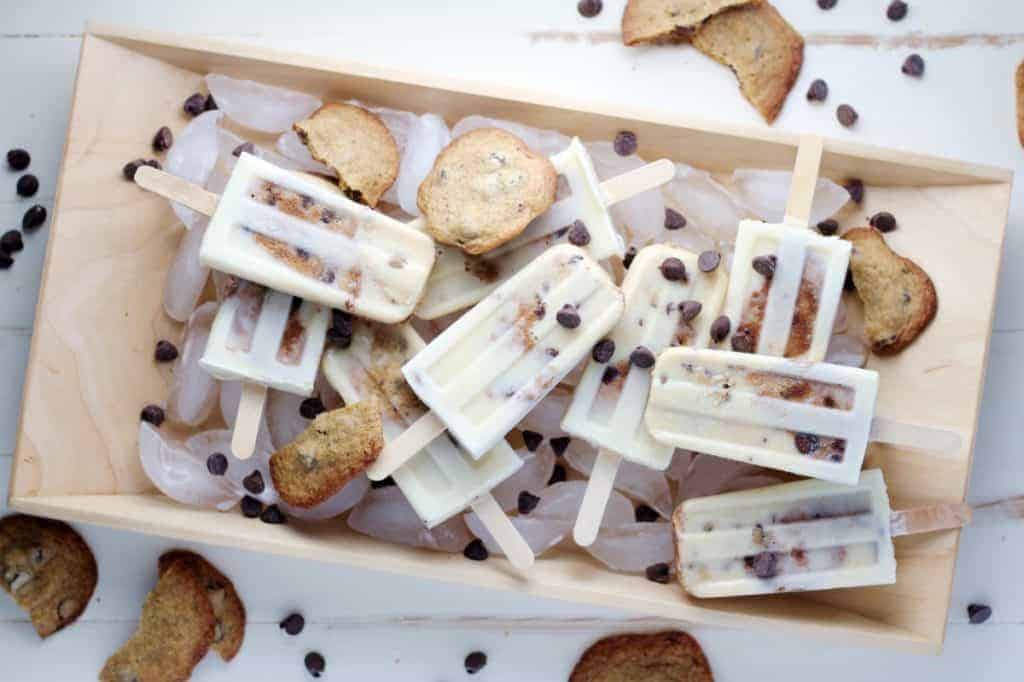 Chocolate Chip Cookies and Cream Popsicles from Pop Shop America
Mint Chocolate Chip Greek Yogurt Popsicles from Turning the Clock Back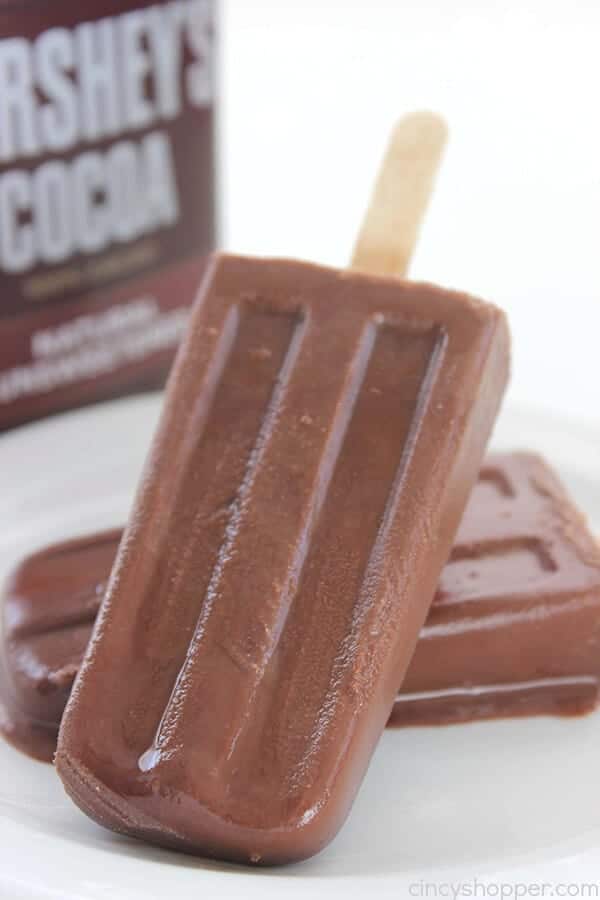 Homemade Fudgesicles from Cincy Shopper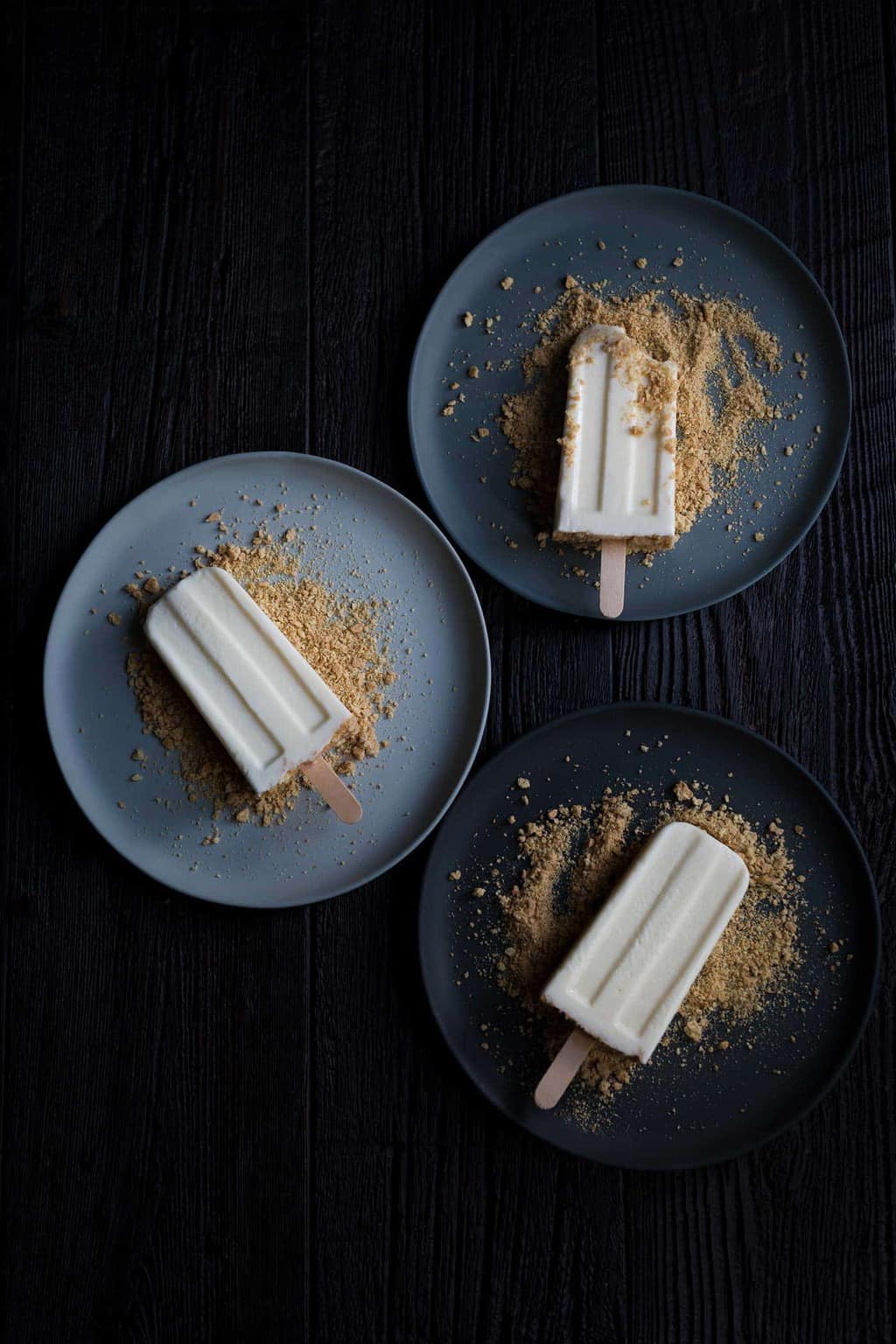 Key Lime Pie Popsicles from Savory Simple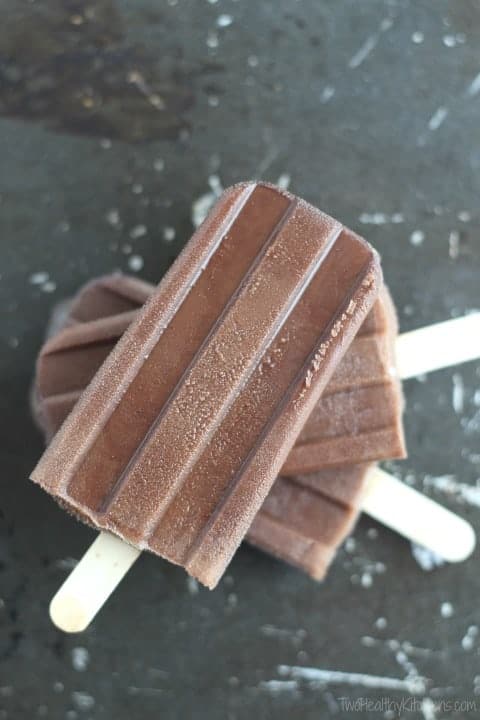 Four Ingredient Fat-Free Chocolate Pops from Two Healthy Kitchens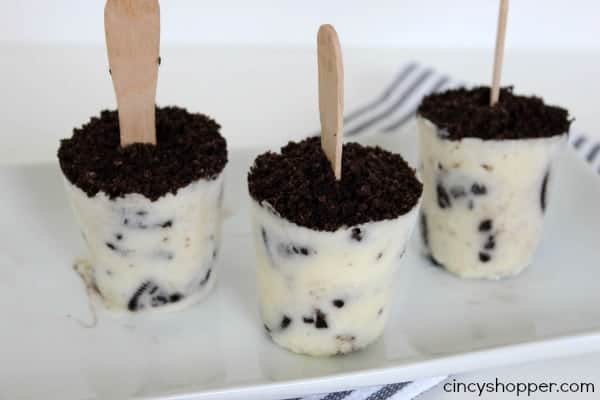 Easy OREO Pudding Pops from Cincy Shopper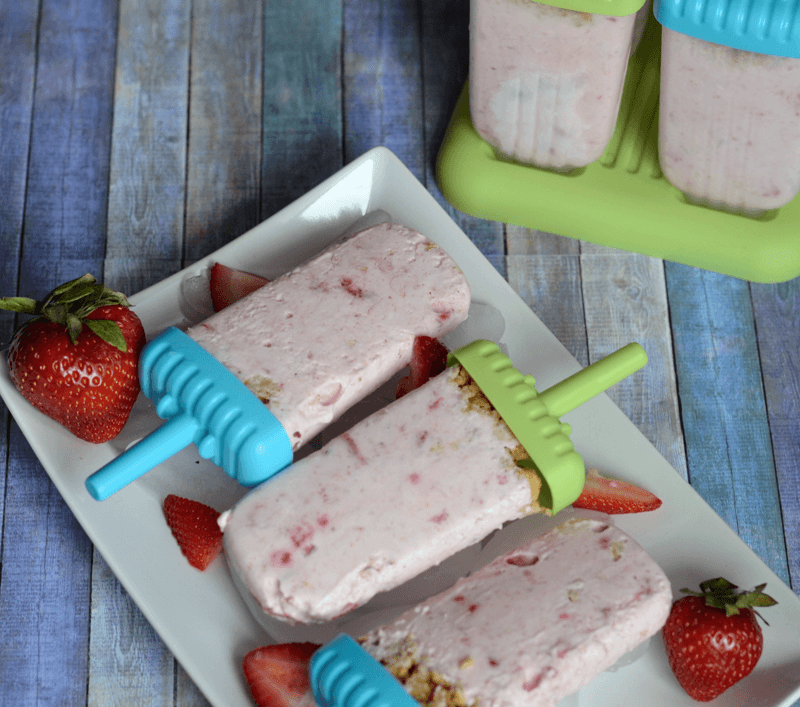 Strawberry Cheesecake Frozen Pops from Pixie Dust Savings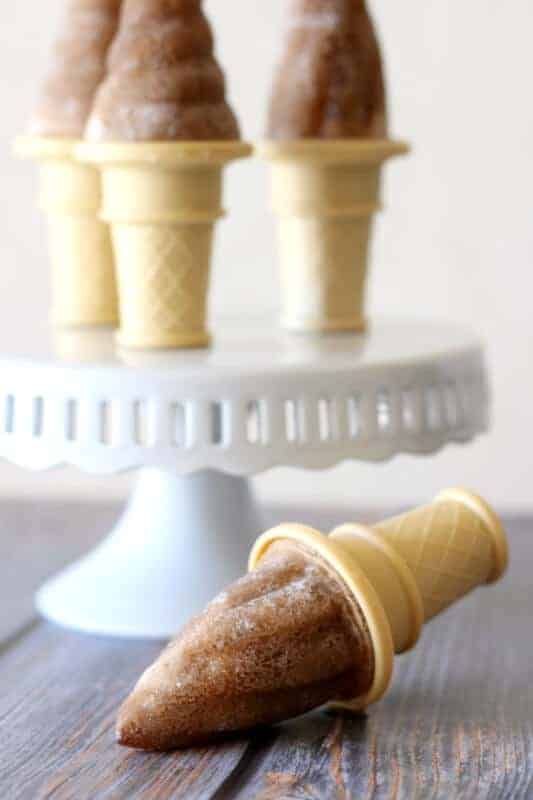 Dr. Pepper Float Popsicles from Around My Family Table
Best Homemade Popsicle Recipes for the Adventurous Eater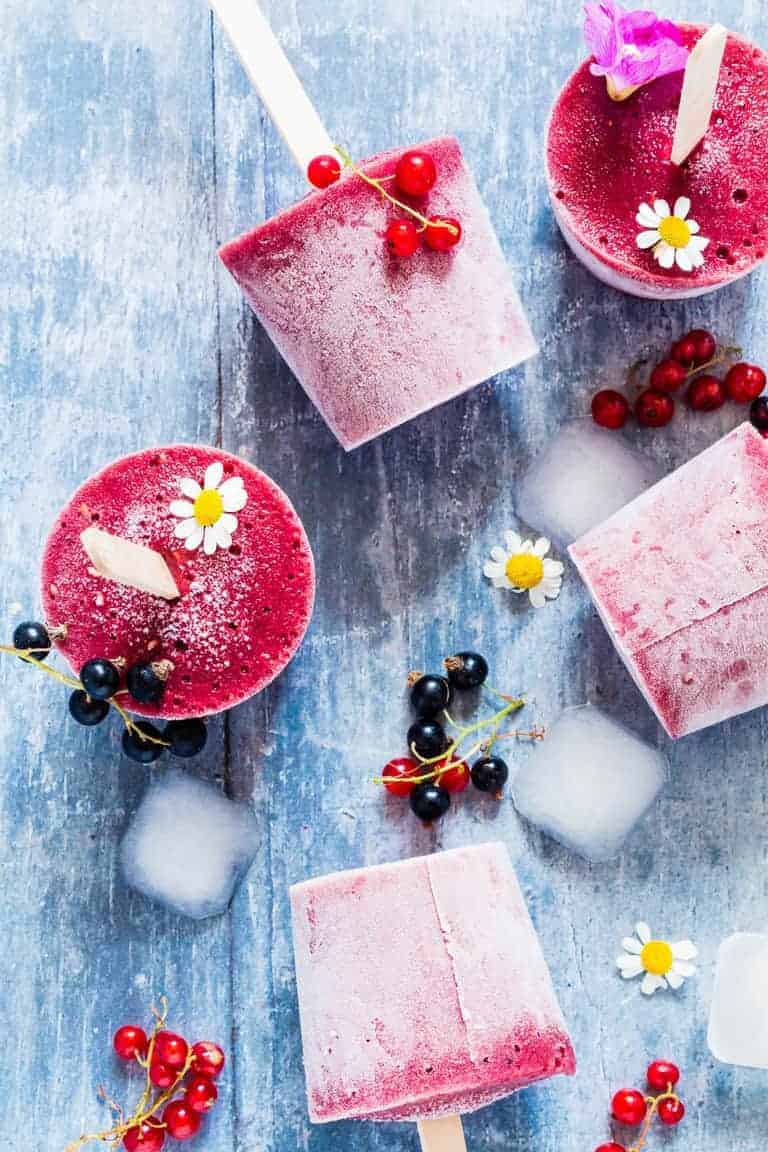 Balsamic Roasted Berry Ice Lollies from Recipes from a Pantry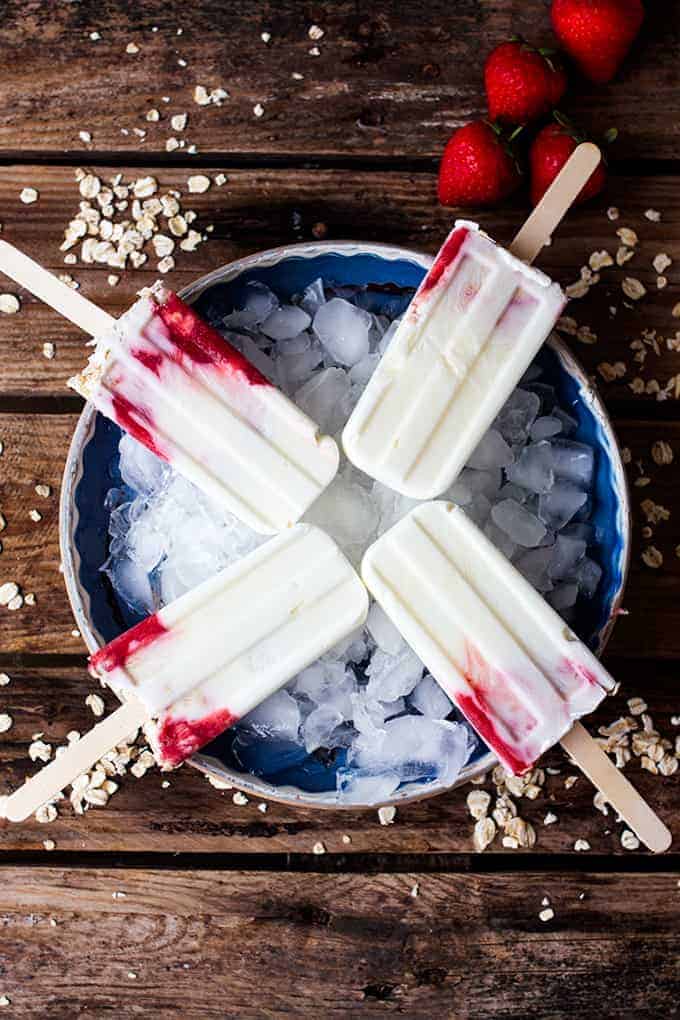 Honey-Filled Breakfast Popsicles from Kitchen Sanctuary
Best Homemade Popsicle Recipes for Adults Only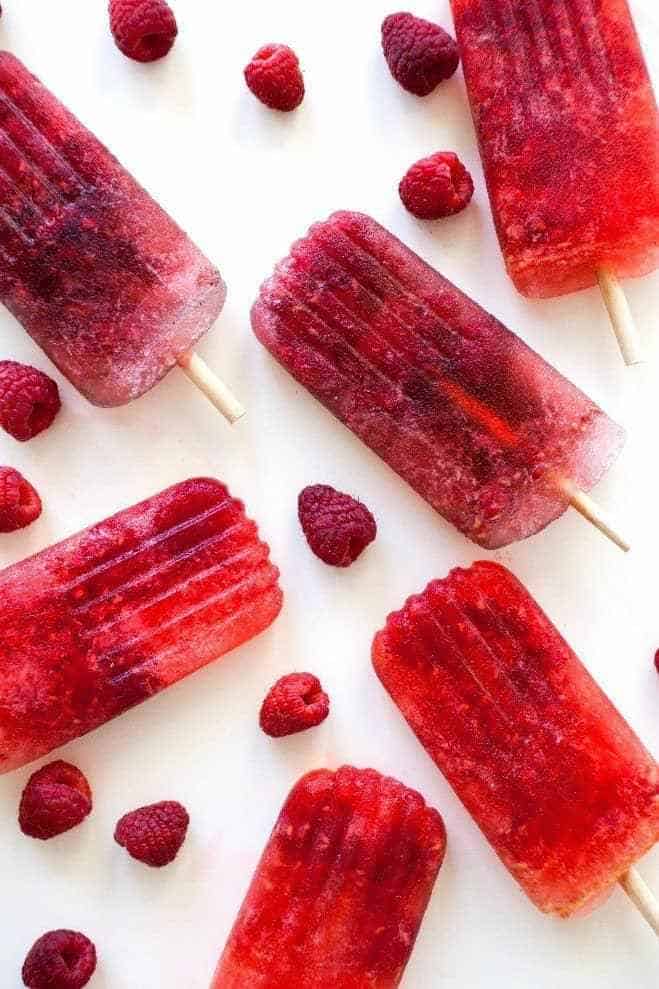 Sparkling Cherry Champagne Pops from The Flying Couponer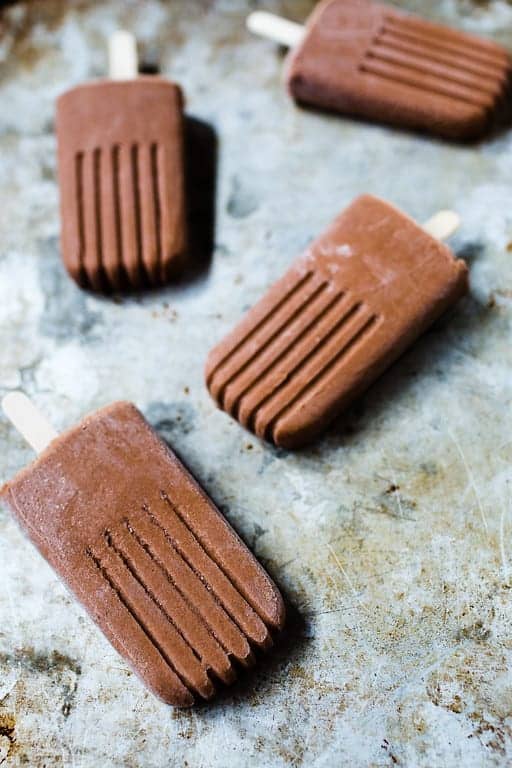 Boozy Bourbon Cocoa Pops from Sidewalk Shoes
Peach Mint Rum Popsicles from Around My Family Table
And there you have it!
Some of the best homemade popsicle recipes that the internet has to offer! I don't know about you, but I've got to dig out my Popsicle Molds
after that deliciousness! I'm inspired… plus, I'm sweating in this 95 degree heat. Homemade popsicles, here I come.
Want to make your own? I would highly recommend this popsicle mold.
I love it because you can take out just one popsicle at a time, without having to run the entire batch under hot water to loosen it up. Plus, I love the look and convenience of the wooden stick – no plastic handles to wash or lose.
Happy Pop-Making!