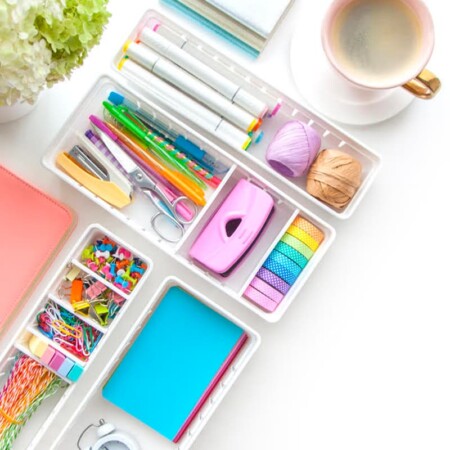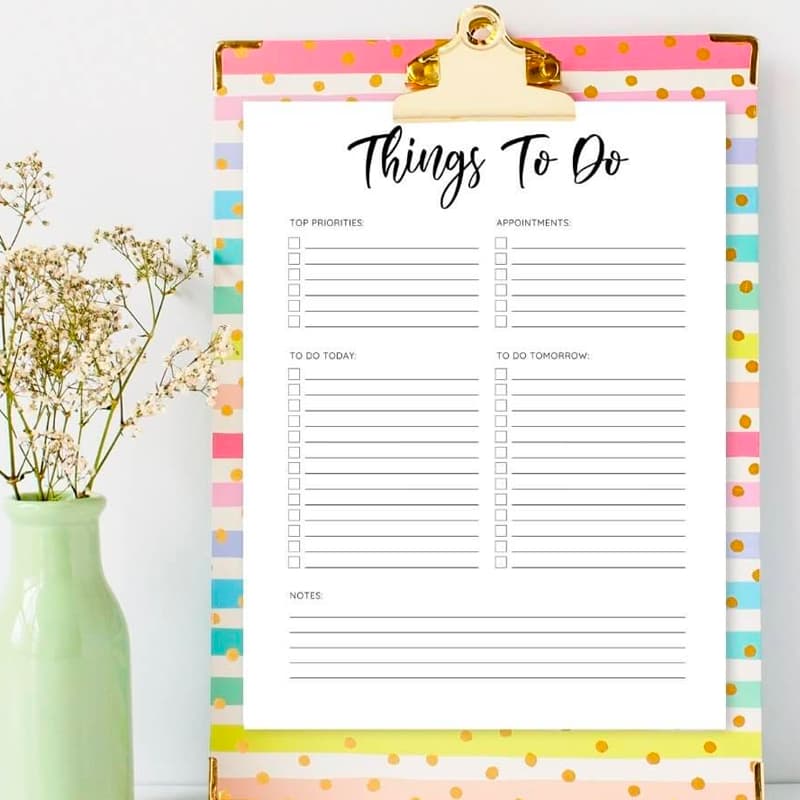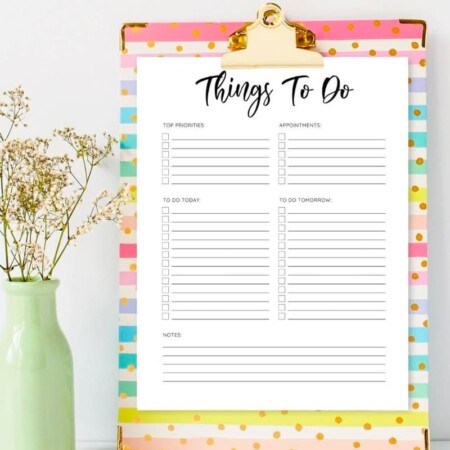 Stress Less. Nest Better.
Home Management can be tough!
I want to help… I'm all about keeping things easy so you can be the best version of you!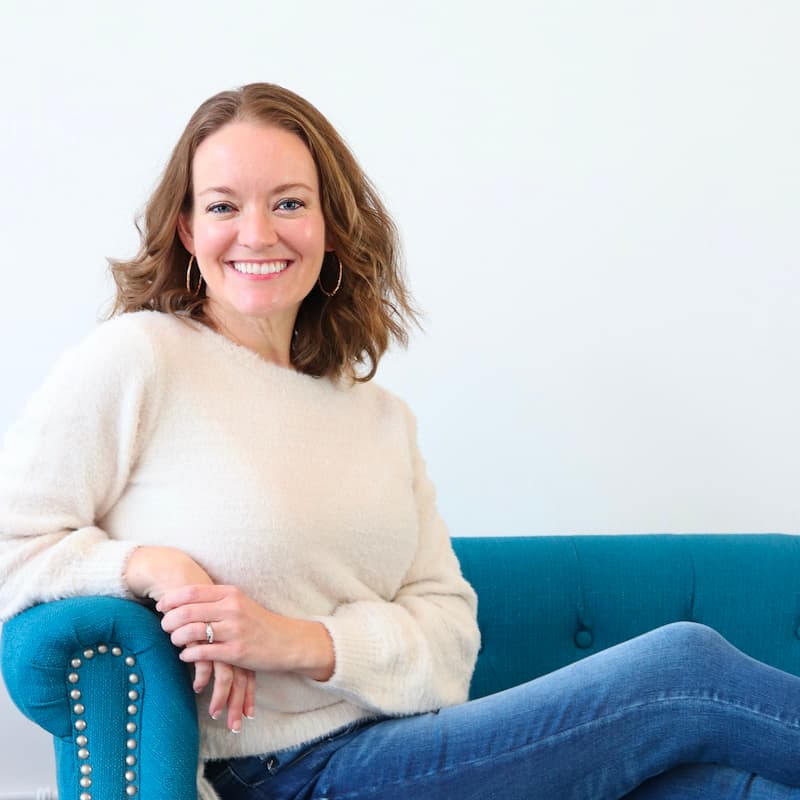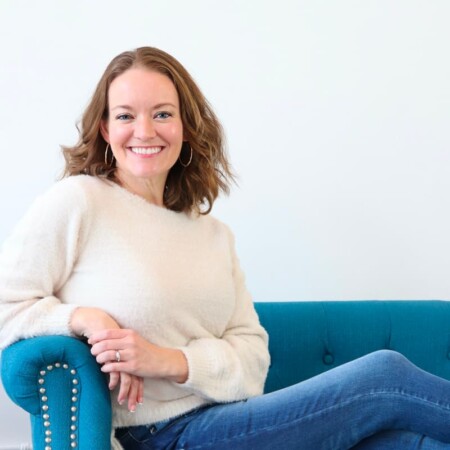 Welcome, I'm Amy!
I'm a busy working Mom of two just trying to keep up with my never-ending to do list.
Between taking care of your home and your family, life can get pretty overwhelming. So,I want to help you manage the day-to-day crazy with practical home management tips, easy kids' activities, fun holiday ideas, and more!
What's New
Looking for cute and easy to make Christmas treats for kids? Make a donut snowman with store-bought powdered donuts, candy, and a
Customer Love
Michelle
Emergency Binder + The Master Money Tracker
"It's so rare to have exceptional customer service like yours. I just want you to know that you have a very happy customer!"
Amber
The Master Money Tracker
"I love this spreadsheet. I love how you can enter each itemized daily transaction so you're able to keep track of every penny in your bank account and that it's connected to the expense tracker. I also love how you can track your projected expenses vs. actual expenses."
Toni
The Ultimate Home Maintenance Binder
"These sheets are great. We just bought a new house and I want to start off with strong record keeping. We are also doing some remodeling so this will help me tremendously."
Maureen
Emergency Binder
"I used to think I had all my papers in order. Then I saw your layout and all the must have documentation. Thank you so much. I feel so much better now, knowing everything is in one place and organized for my family."