These small Thanksgiving gifts for kids are perfect for passing out to your kids' classmates and friends this year! Just tie the "Friend-Chip" gift tags around a pack of Pringles or potato chips for a cute and inexpensive fall gift!
Thanksgiving is a time for thankfulness and reflecting on the blessings in your life. And do you know what this Momma is thankful for the most, besides of course the normal things like happy and healthy kids, a great husband, etc.?
I'm thankful that both of my daughters have such great friends.
A good friend group can really make or break your child's school year, in my experience. So I thank God everyday that my girls have some of the best kids to call their friends. And I'm always on the lookout for little gifts that they can give their school friends as a nice surprise.
Last Christmas I made cute printable tags for them to tie around movie theater boxes of candy, and last summer I made them these super cute "Scentsational Summer" gift tags for perfumed body sprays.
So with Thanksgiving right around the corner, I was inspired to create these "Thankful for our Friend-Chip" gift tags while I was roaming the aisles of Costco. I found the cute mini packs of Pringles, and I thought they would make the perfect small Thanksgiving gifts for my girls to pass out to their classmates. And since they were less than $1.00 per individual pack, they were a great value, too!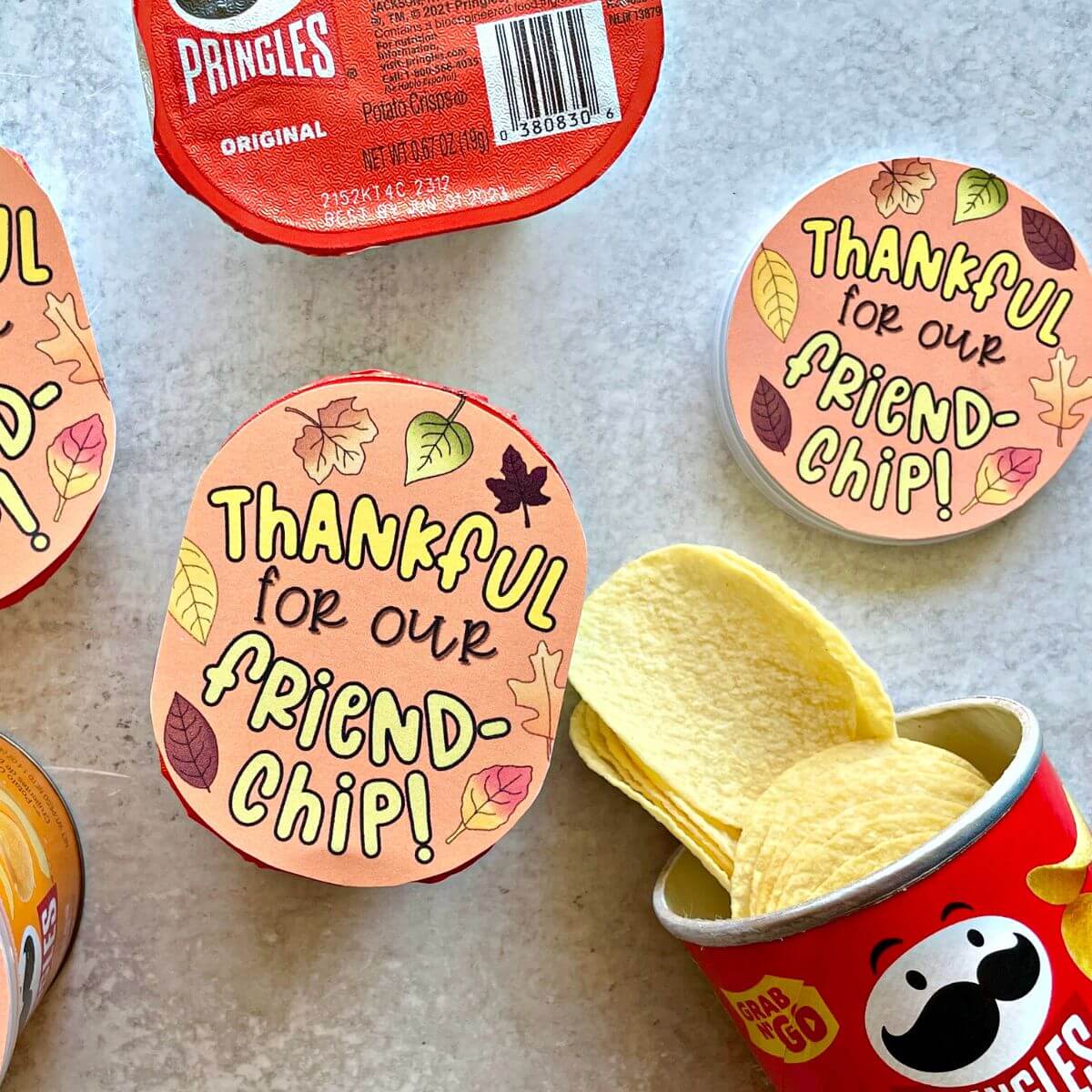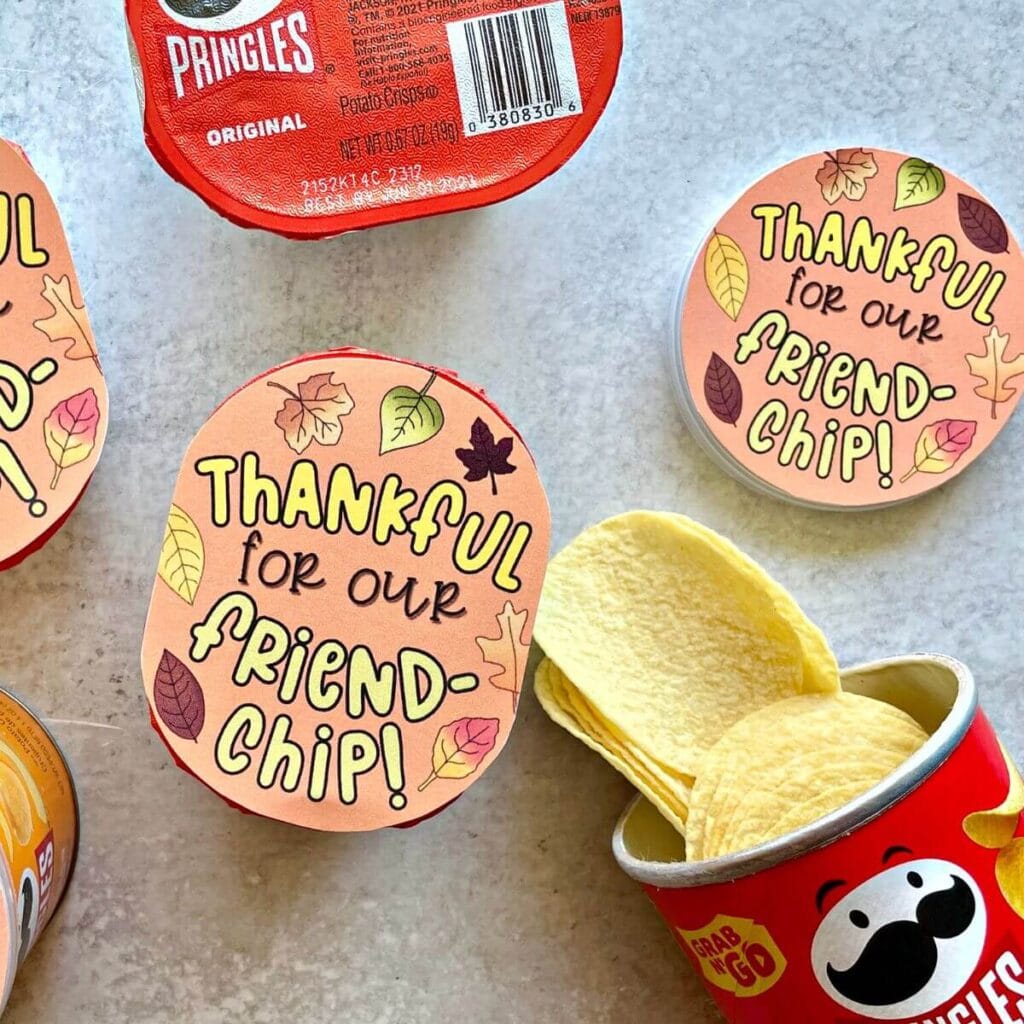 If you're looking for inexpensive, small Thanksgiving gifts for your kids to pass out to their classmates or neighborhood friends, then try these cute "Friend-Chip" gifts!
Supplies Needed for "Friend-Chip" Thanksgiving Gifts
These super cute Thanksgiving gifts for kids' friends and classmates only require a few supplies that you probably already have on hand: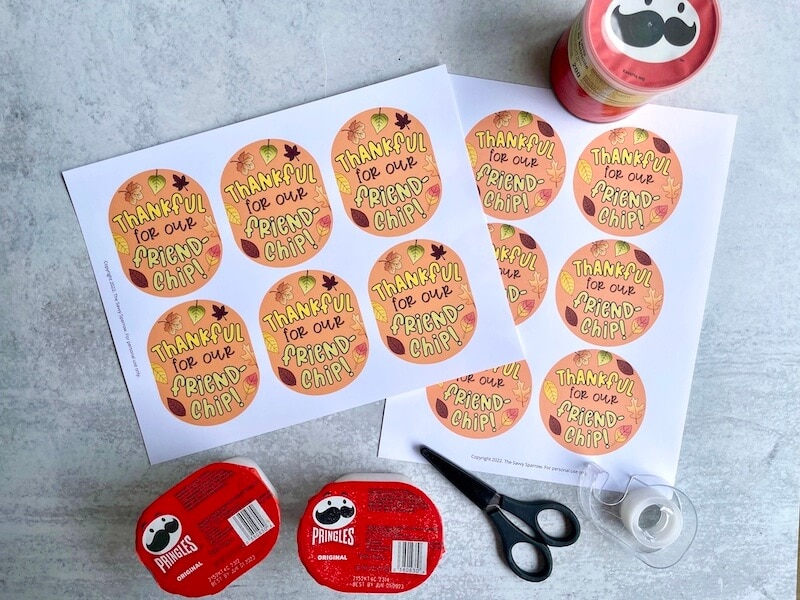 white card stock
printer
"Thankful for our Friend-Chip" printable gift tags – Available in my shop HERE!
individual packs of Pringles – You can use the short stack cans or the more oval-shaped lunch box packs.
tape – To tape the printable tags to your small Thanksgiving gifts for kids
hole punch and ribbon – If you're using the stack can of Pringles or other chip packages and you want to tie a gift tag to the chips
How to Make These Small Thanksgiving Gifts for Friends
These cute and inexpensive Thanksgiving gifts for kids are super easy to make. Here's how to do it:
Step 1: Print out the Friend-Chip gift tags on card stock.
I prefer to print all of my gift tags on white card stock, because the finished tags look much nicer and they're less likely to get wrinkled or torn.
The friend chip gift tags come with two different designs, so you can print whichever version that you need:
one that is perfectly sized for the smaller, oval lunch box packs of Pringles
one circle shaped gift tag that fits on the larger cylinder cans of Pringles
The round gift tag can also be tied or taped to individual bags of other chips as well.
Step 2: Cut out the gift tags.
Simply cut along the orange colored circle or oval shape like this: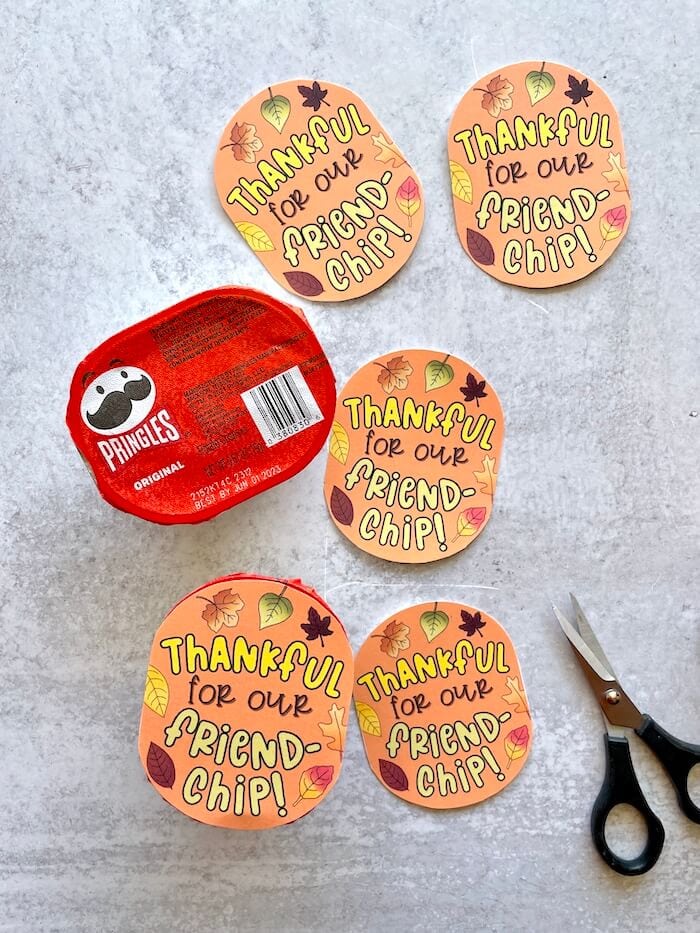 Step 3: Attach the gift tags to packs of chips.
To finish your cute kids' Thanksgiving gifts, just tape the gift tags to the top of the Pringles chip packages. I used two pieces of tape for each friend-chip gift, and I folded the tape over itself to attach the tags so that the tape wasn't visible.
Here's what the round Pringles cans (the short snack stacks) look like… I found these at Costco in a pack of 36 cans for a GREAT price: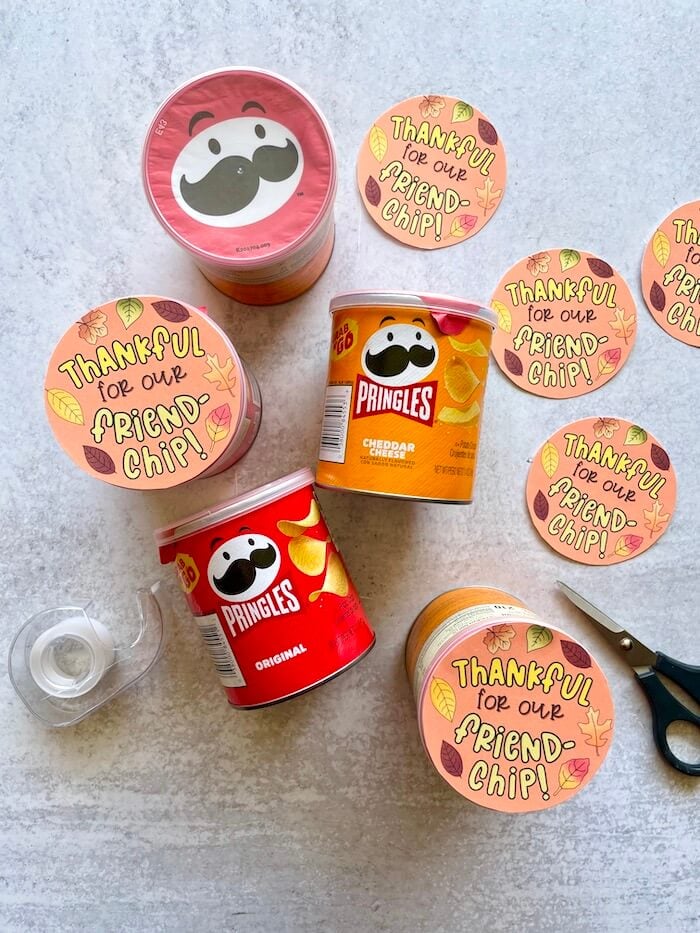 Aren't these small Thanksgiving classroom gifts for friends so stinkin' cute?!
Printable "Friend-Chip" Gift Tags for Thanksgiving
These super cute printable Thanksgiving gift tags are available in my shop, and they come with two different versions, so you can use them to make your own "friend chip" gifts with either the round or oval packs of Pringles chips! Just click the link below to check them out: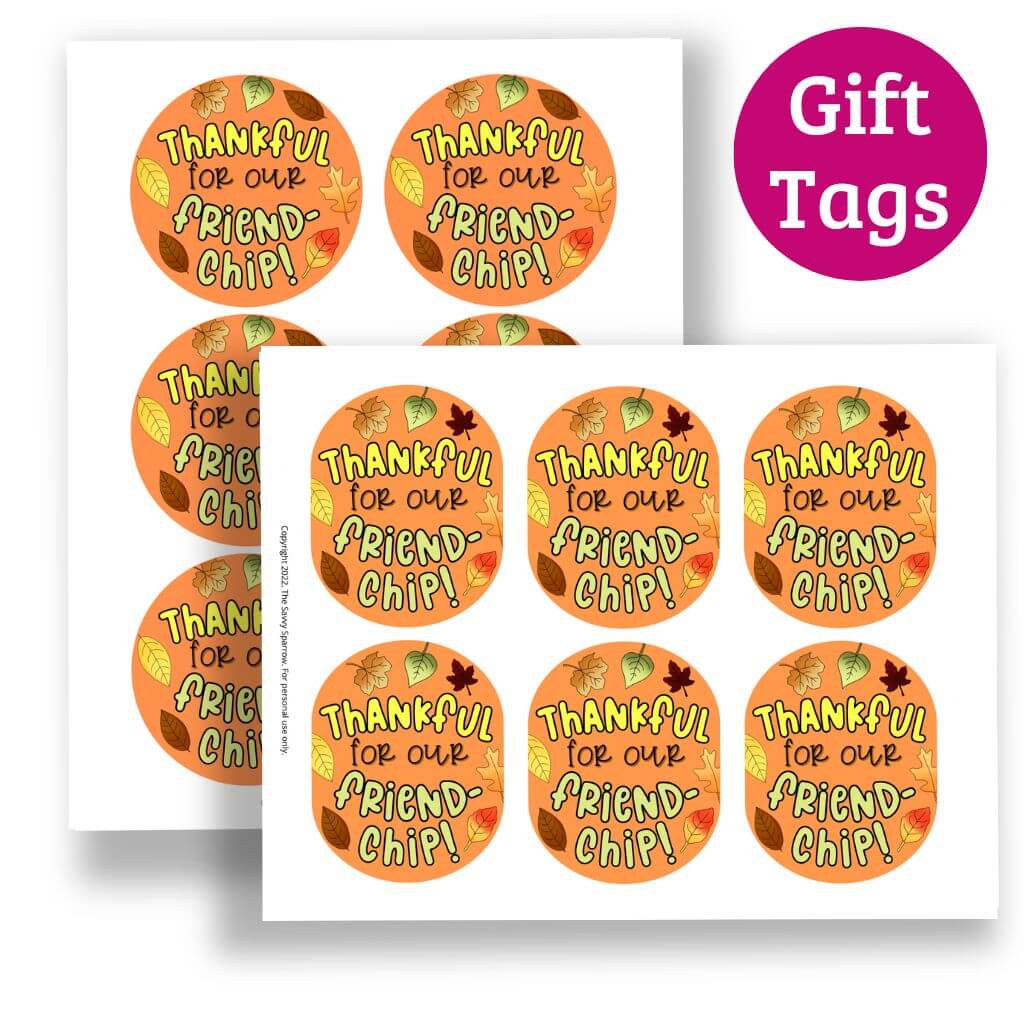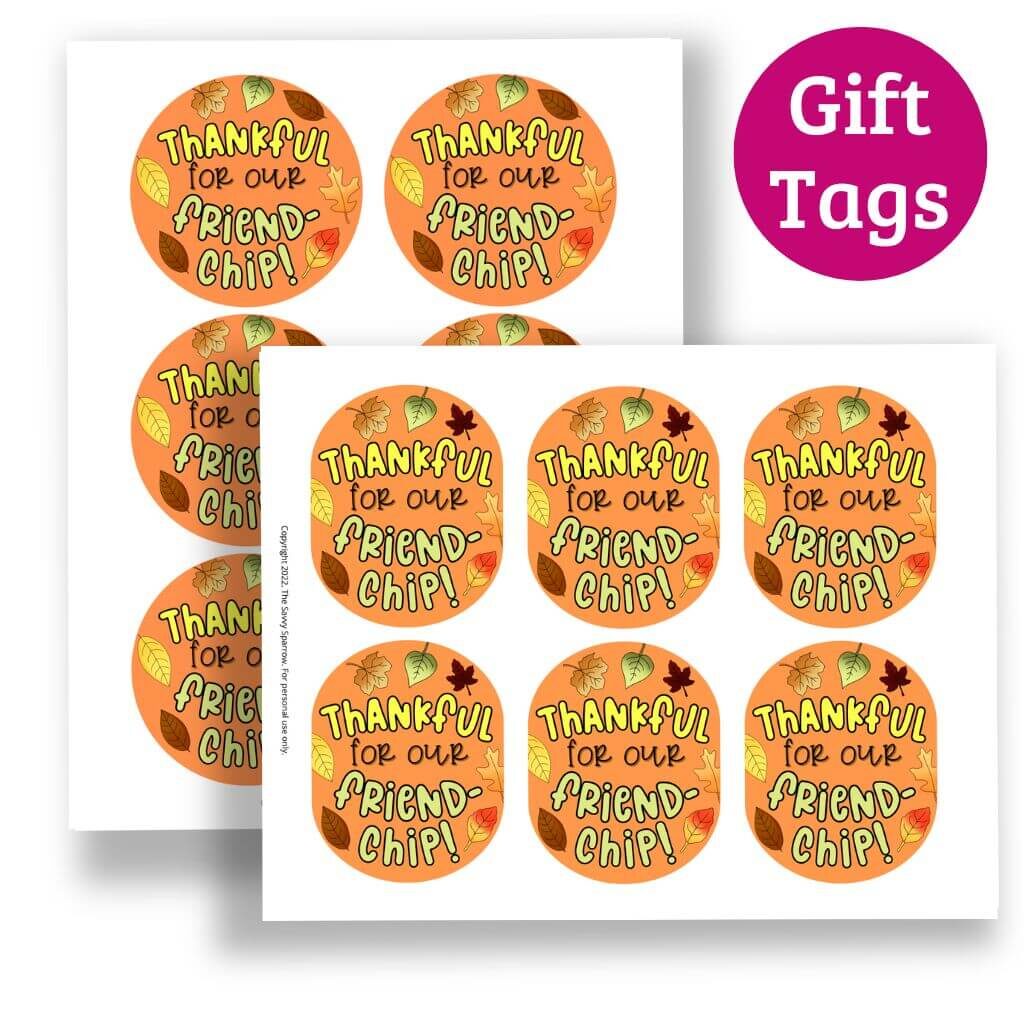 Click HERE for the Printable Friend-Chip Thanksgiving Gift Tags in my Shop!
I hope you LOVE these super cute small Thanksgiving gifts for kids! I know my daughter is really excited to pass them out to her classroom and school friends! And I'm glad that these cute Fall friend chip gifts didn't cost me an arm and a leg!
More Thanksgiving Printables for Kids
Want some other fun Thanksgiving and fall ideas? Check out these posts: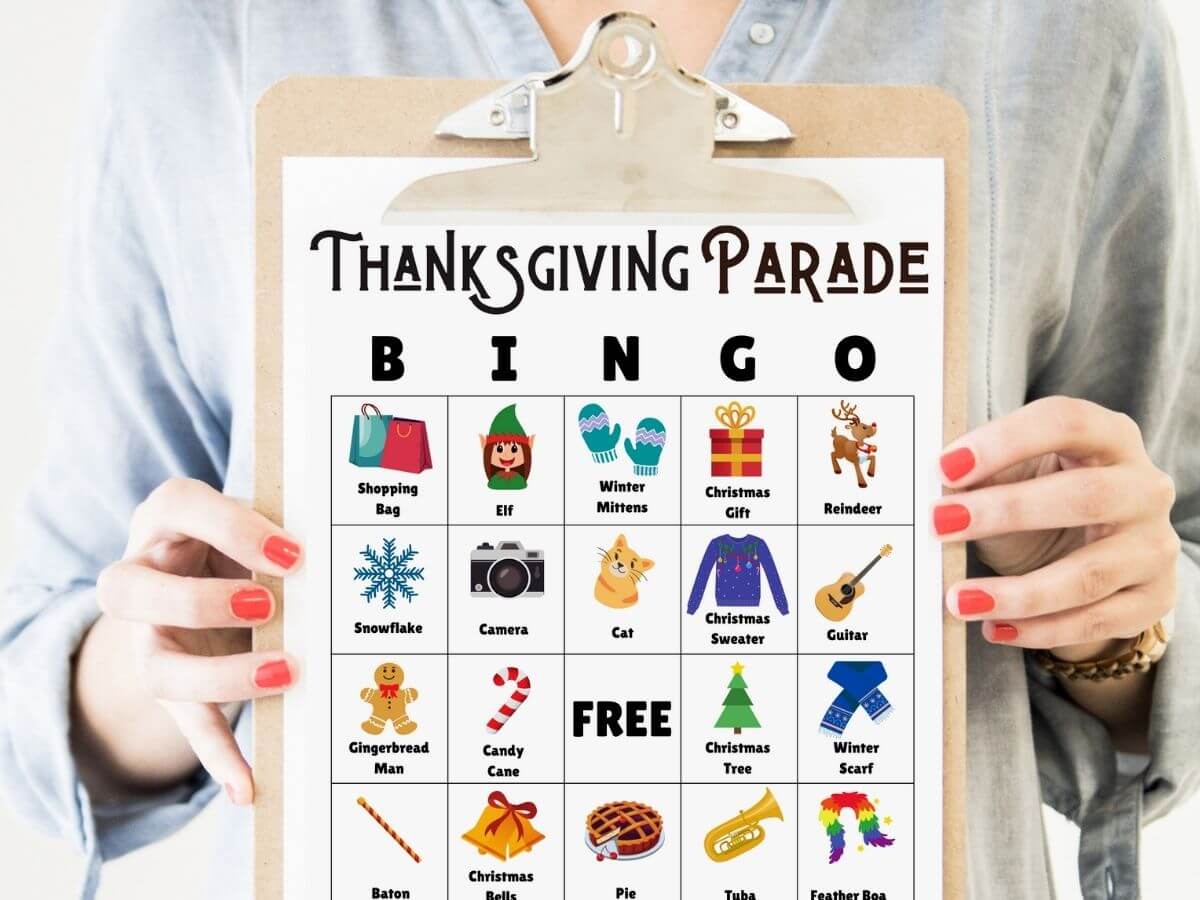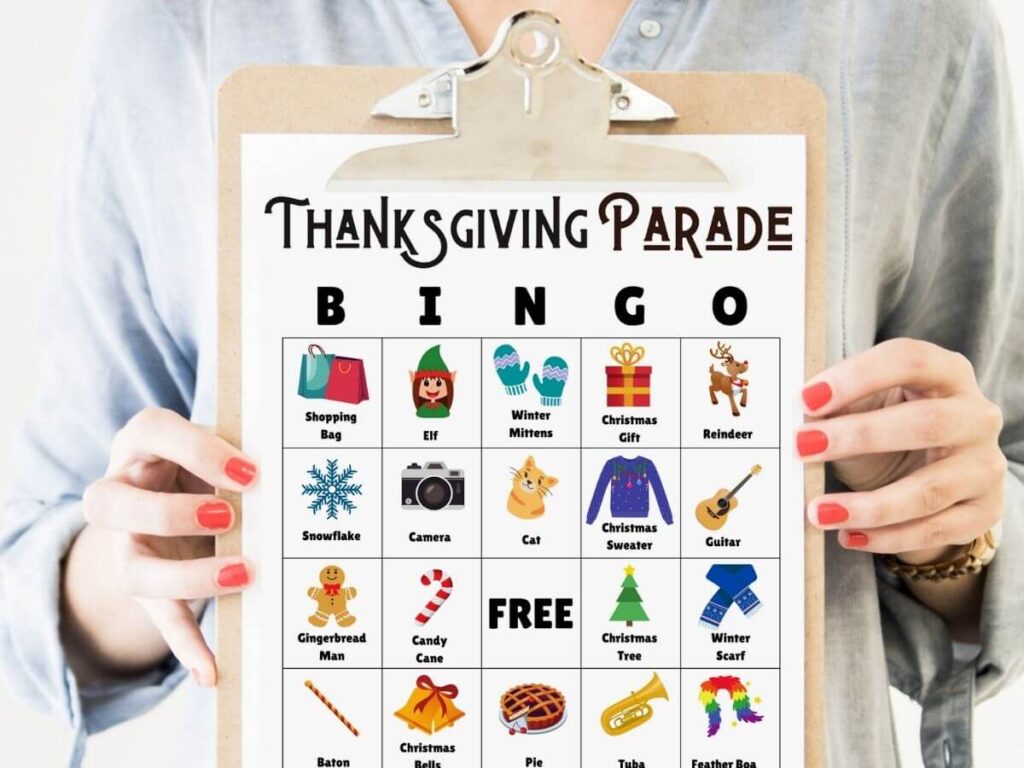 Macy's Thanksgiving Day Parade BINGO – Free Printable Bingo Cards! – This is one of my girls' favorite activities for Thanksgiving morning! Just print out the BINGO cards and watch the Thanksgiving parade to find the items on the cards! A great activity to keep the kids busy while you prep for dinner.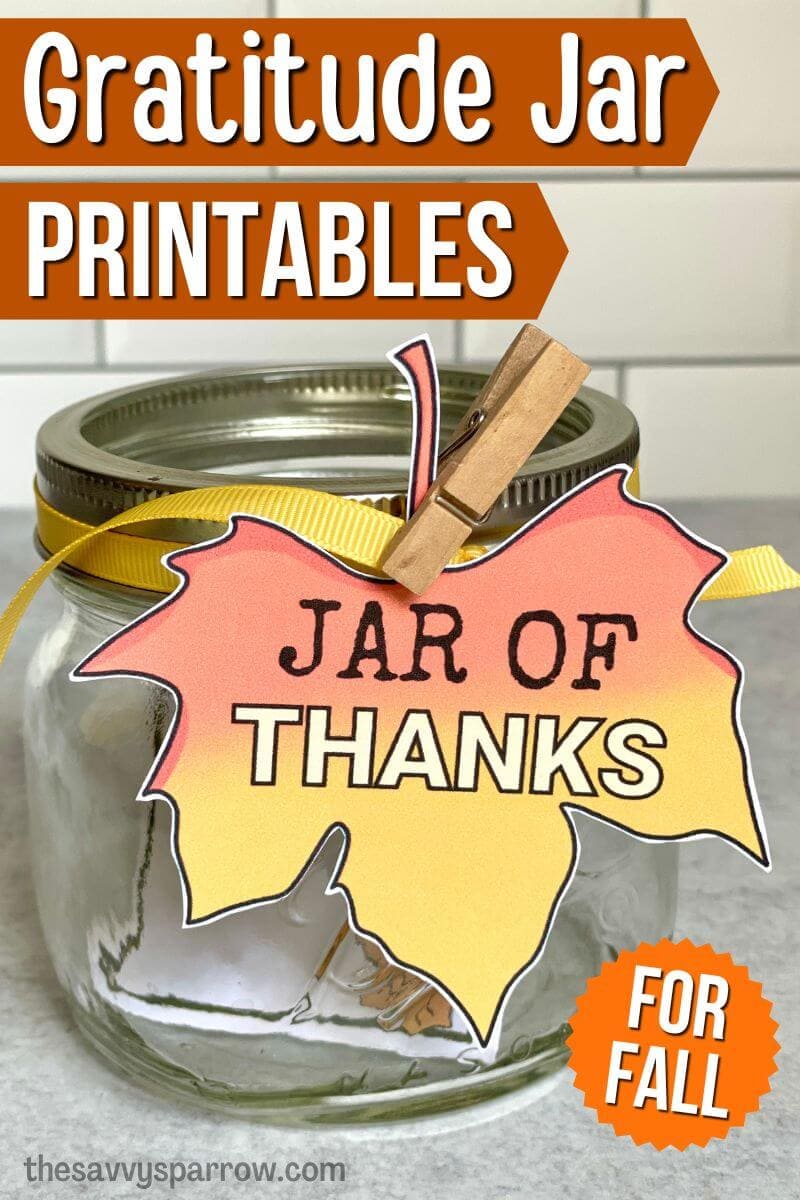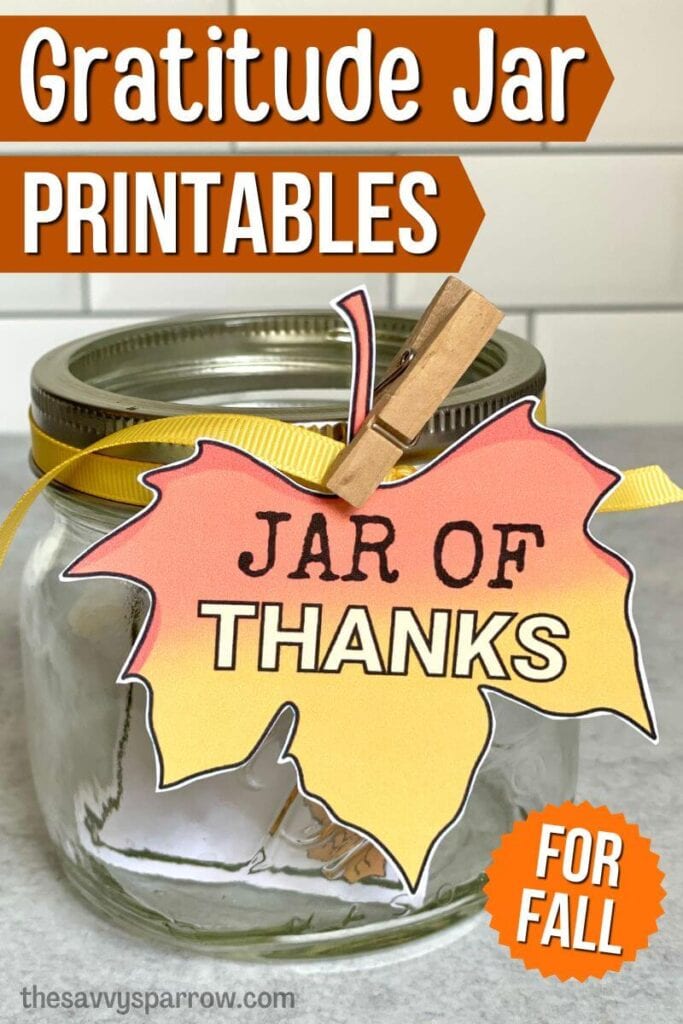 Make a Gratitude Jar with These Printables (Easy Thankful Jar!) – Use these cute printables to make your own Gratitude Jar and start teaching your kids about being thankful! This cute printable comes with one set for Fall and one gratitude jar set that can be used year-round!
And don't forget to PIN this post for later: