This Roll a Pumpkin game is a GREAT easy Halloween activity for kids to do at home! Just download the free printable game, print it out, and let your kids have fun rolling the dice and drawing their pumpkins!
Halloween is right around the corner, and we are doing ALL the fun fall things! From visiting the pumpkin patch to making loads of yummy Halloween treats (like these 4 ingredient Mini Cherry Pie Mummies!), our family Fall bucket list is FULL!
But sometimes it's nice to take a breather from all of the festivities and just enjoy some down time at home. And this easy printable Halloween game for kids is PERFECT for when you're all pumpkin-spiced-latte'd out!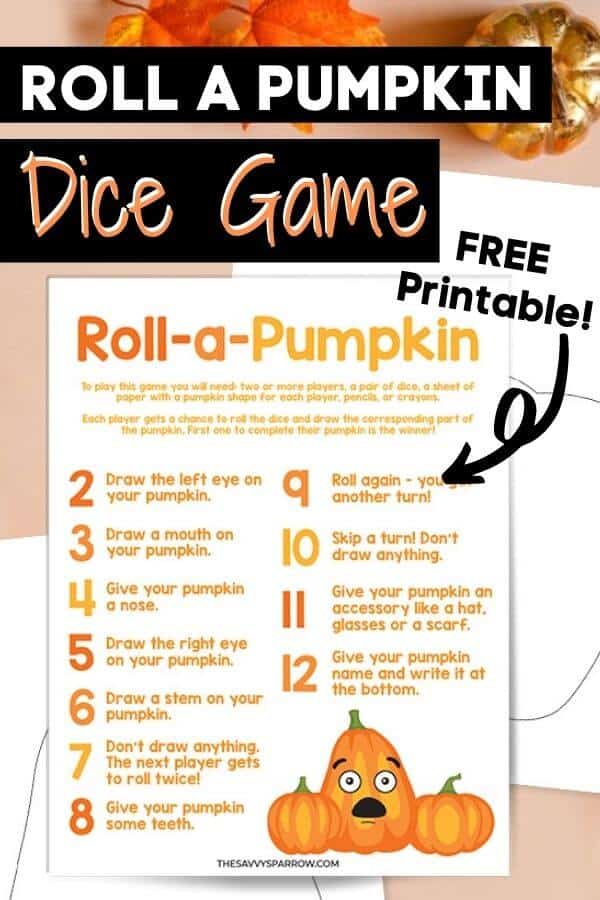 This Halloween dice game is similar to "Cooties"… Remember, the game where you roll the dice and build your cootie bug based on what number you land on. And it's super easy to play, so even your preschoolers can play by themselves, giving you a much needed break!
Here's how to get your kids ready for this fun Halloween game:
Supplies Needed for the Roll a Pumpkin Dice Game
a pair of dice
colored pencils, crayons, or markers
one printable pumpkin template for each player
Free printable Roll a Pumpkin Game – Click the link below to download the free printable game and pumpkin templates!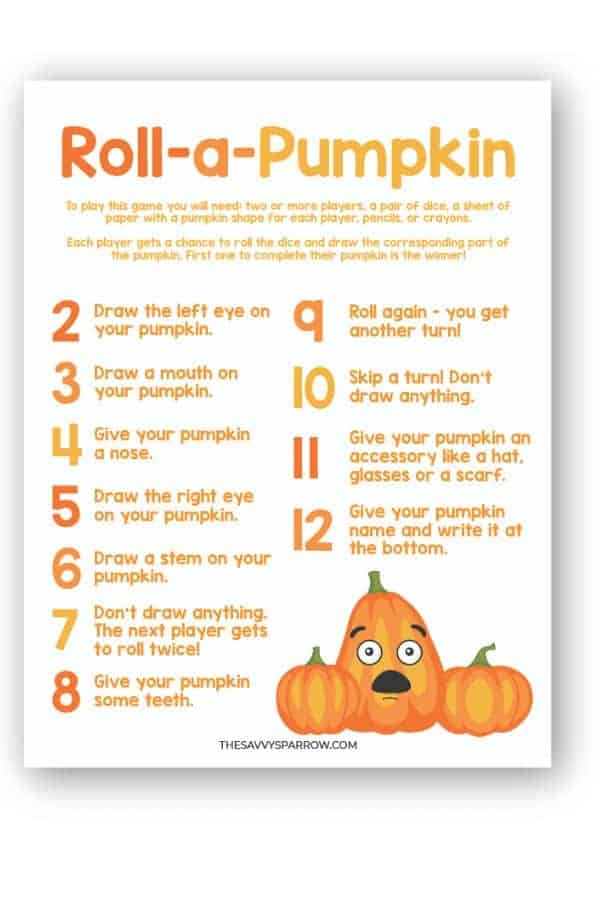 Click HERE to grab the FREE Printable Roll a Pumpkin Game!
How to Play the Roll a Pumpkin Game
This printable Halloween game for kids is super easy to play, so it's perfect for preschoolers and kindergarteners. Here's how to play:
Download and print the game sheet and the pumpkin templates.
Give each player a blank pumpkin template.
Decide which player will go first. This game works best with at least 2 players.
The first player rolls the pair of dice.
That player counts how many dots are on the dice, and looks at the Roll a Pumpkin printable game sheet to see the corresponding instructions. For instance, if the player rolls an 11, then he would draw a scarf or a hat on his pumpkin template.
The next player rolls the dice, and so on.
The first person to complete their pumpkin wins the game!
Other Free Printable Halloween Activities for Kids
Want some other free printable Halloween activities for kids? Check these out: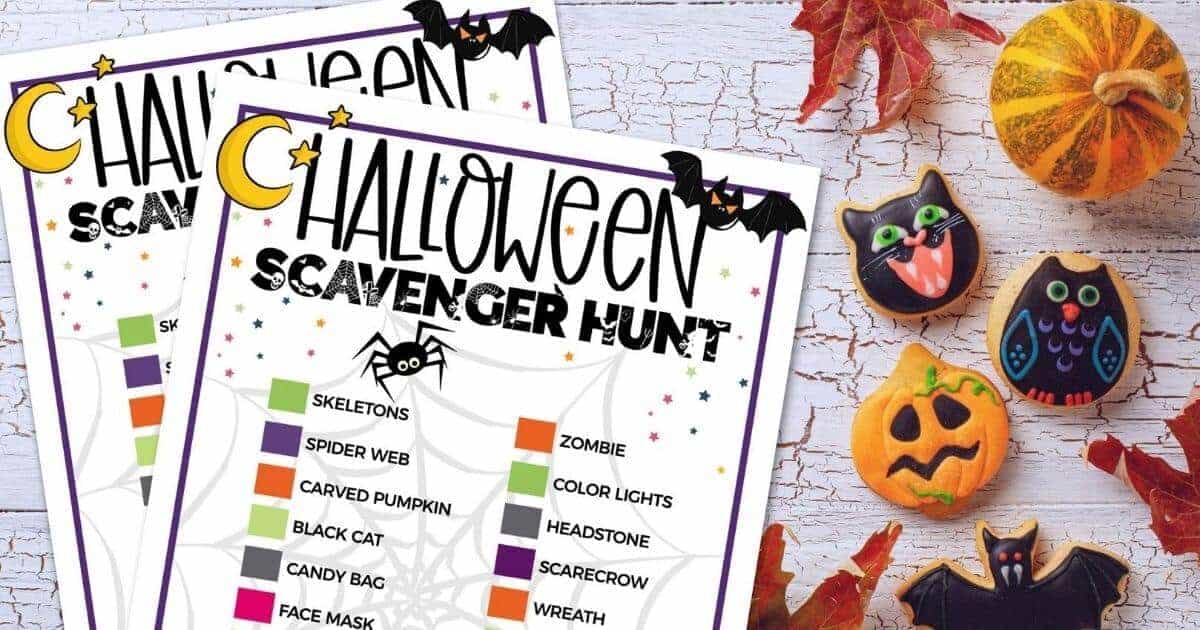 Free Printable Halloween Scavenger Hunt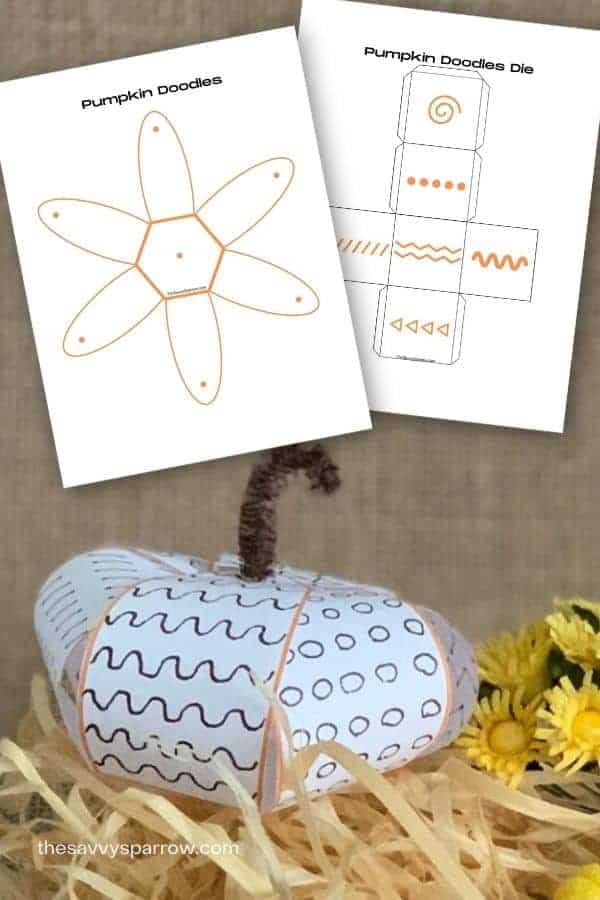 Printable Paper Pumpkin Craft for Kids
Or hop on over to Education.com for some free educational Halloween printables, to sneak in some learning in between all of the candy eating and pumpkin carving!
And happy nesting!