Looking for things to do this Spring? Use these fun family-friendly activity ideas to make your own Spring Bucket List! And grab the free printable bucket list to get started!
Spring is finally here! The weather is starting to warm up, and we're starting to slowly venture out of the house and enjoy the sunshine.
And after being cooped up inside all winter, you may be ready to do some fun Spring activities with your family too! If so, why not make a bucket list?!
Here are some great spring bucket list ideas to inspire you and to encourage you to spend some quality time with your family:
Why You Should Make a Spring Bucket List
To make your kids feel loved
Life can get busy… I get it… I'm a working Mom, and I work from home, so it feels like I am ALWAYS working! But making a bucket list full of fun family activities is a great way to show your family that you want to spend time with them and that they are what's most important.
Plus, you can involve your kids in the planning of the bucket list to make them feel special. Maybe let each child put down 2-3 ideas of spring activities for your family to do.
To save money
Keeping your kids entertained can be expensive… but you don't have to go on a Target toy run to keep them busy.
Most of the ideas on my Spring Bucket List are completely FREE or use items that you already have at home, so instead of spending money on family entertainment, you can enjoy some of these frugal spring activities.
To remember all of the fun activities you want to do
The great thing about spring time is that there are SO many fun options for things to do… but it's also hard to keep track of everything! Having a bucket list will help you remember all of the fun activities that you want to do with your family and prioritize your time.
You won't be able to accomplish everything on this list, but if each family member picks out a few of their favorite ideas, you can add them to your list so that everybody gets to do what they want to do.
50+ Spring Bucket List Ideas
Fun Outdoor Spring Activities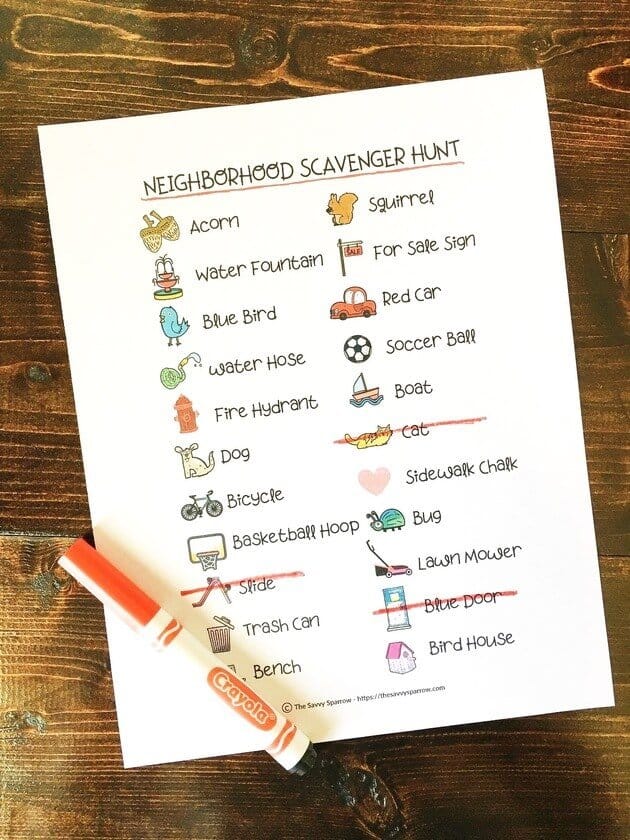 Spring Crafts to Try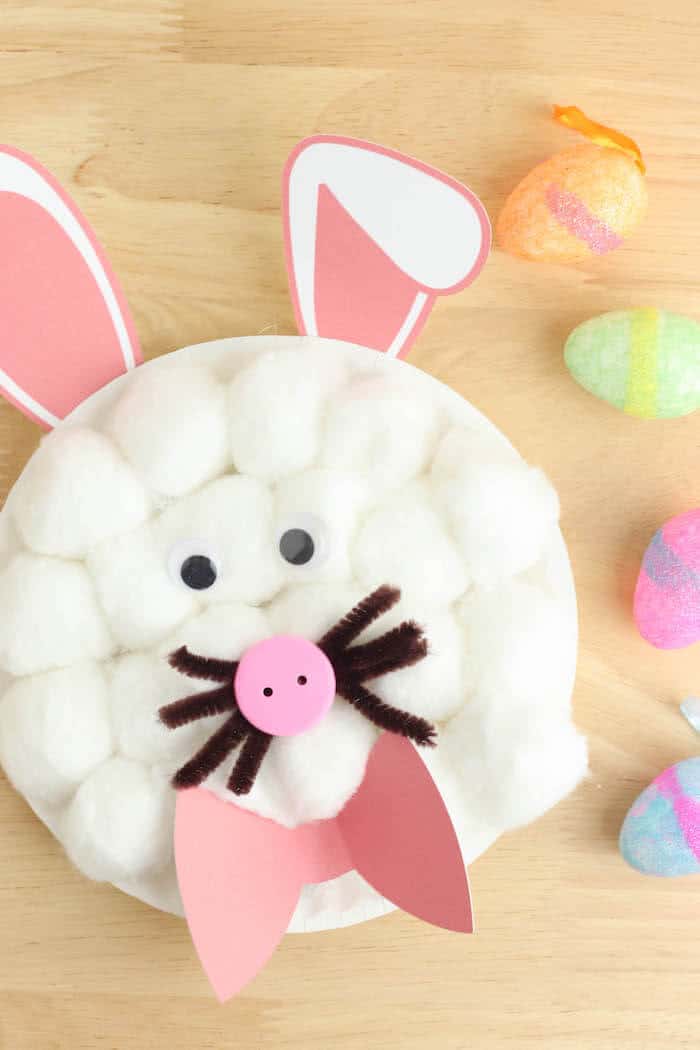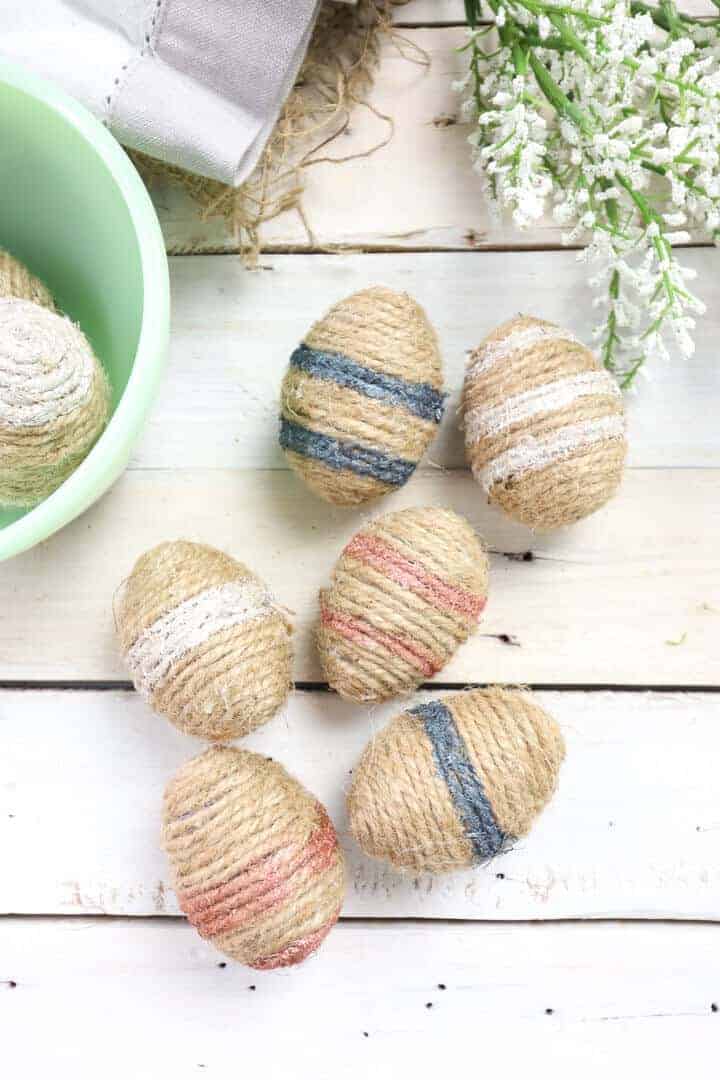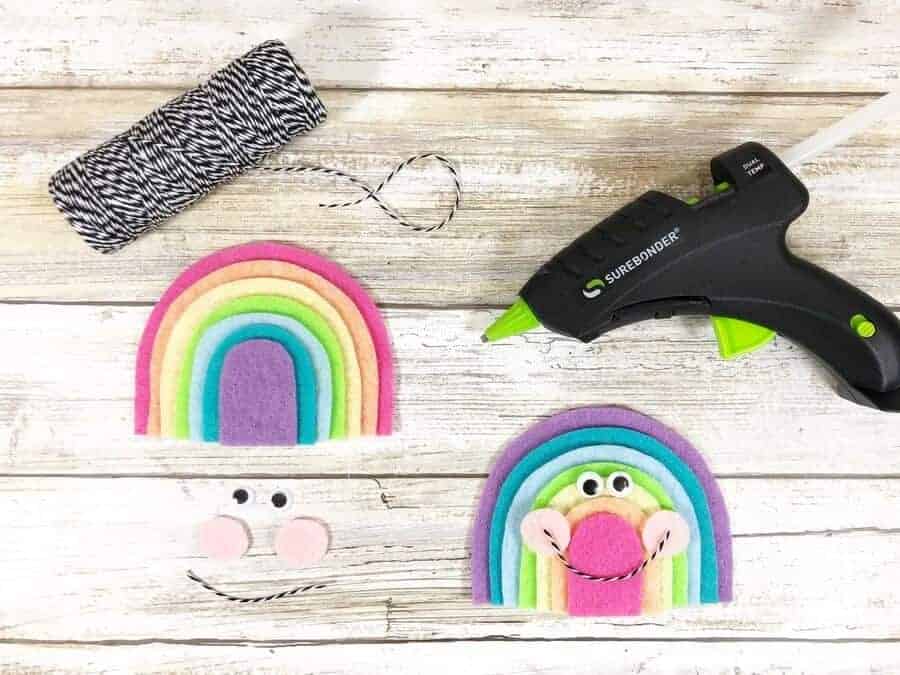 Spring Bucket List Ideas for Rainy Days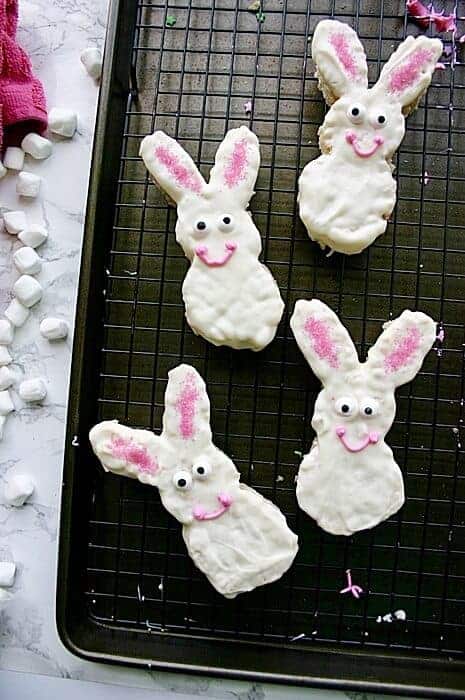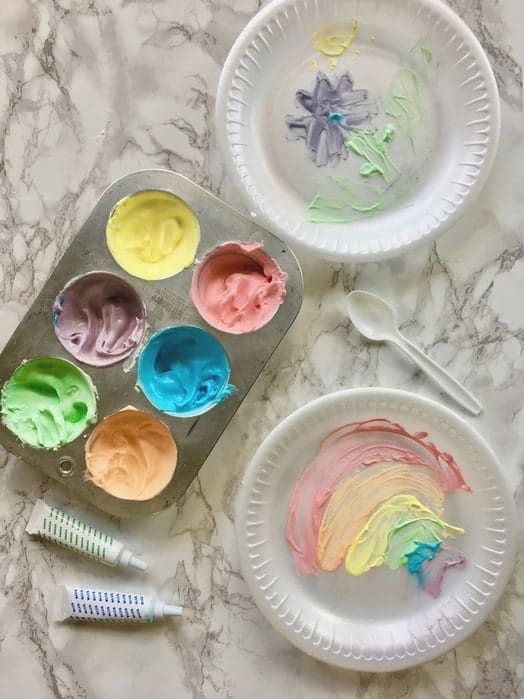 Spring Cleaning Ideas for Your Bucket List
Let's face it… besides the fun activities like drawing with sidewalk chalk and planting flowers, Spring is known for one big thing…
Spring Cleaning!
Here are some spring cleaning ideas to add to your bucket list: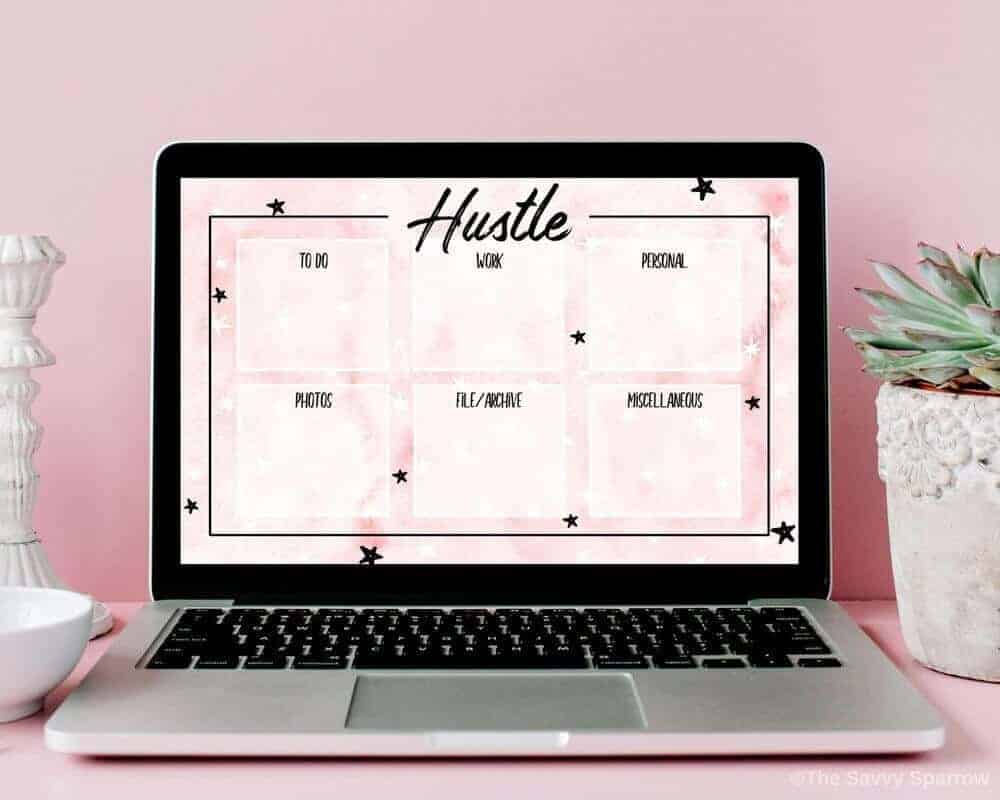 Free Printable Spring Bucket List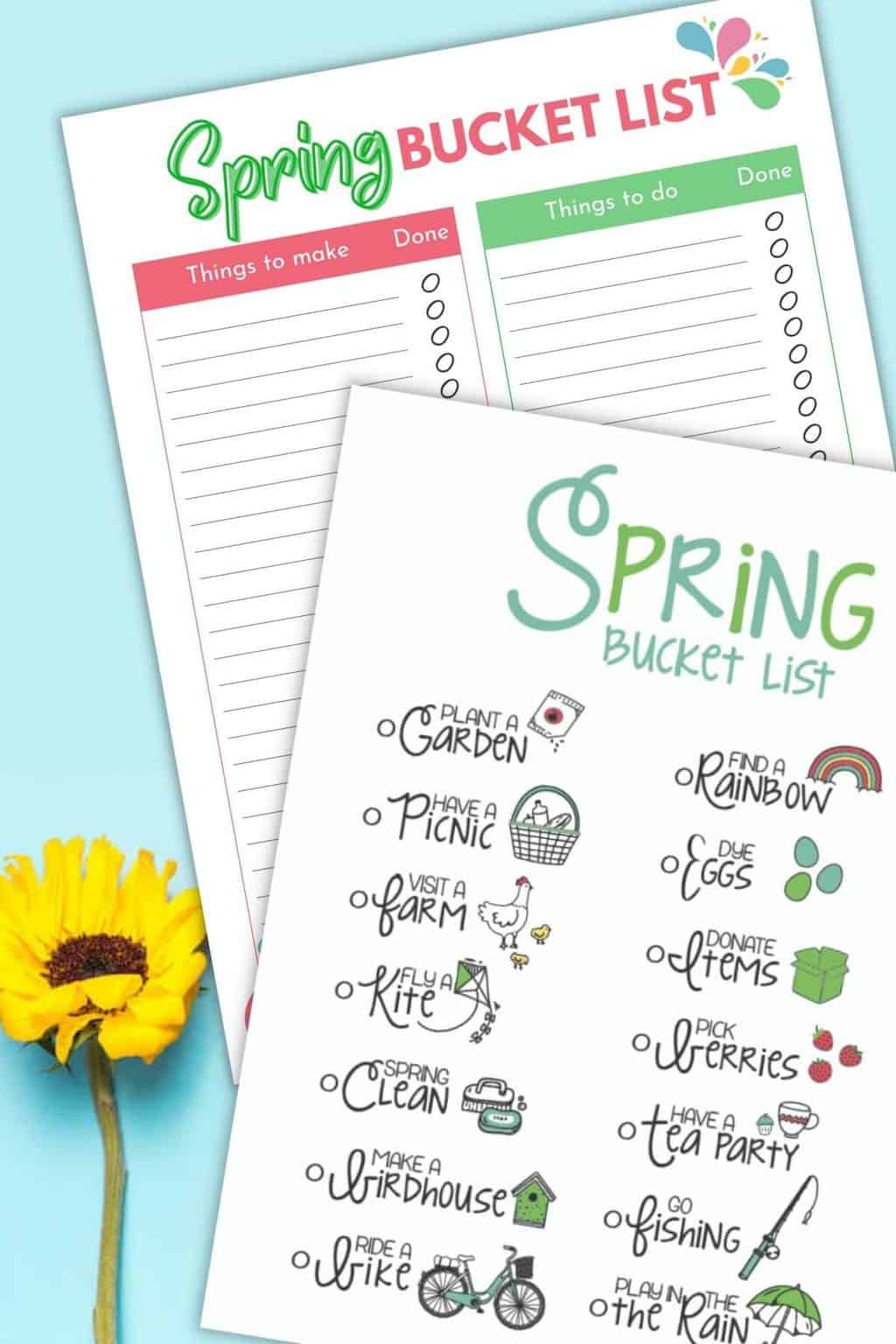 You can grab the FREE printable Spring Bucket Lists here!
I've got a cute, detailed pre-filled list and a blank bucket list template for you, so you can easily make your own list of fun Spring activities. Just download, print, and hang on your fridge for those weekends that you're wondering what to do.
What about you? What kind of fun activities are on your Spring Bucket List? Is there anything that you look forward to doing with your family once the warmer weather arrives? Leave me a comment down below!